How do you currently predict job performance?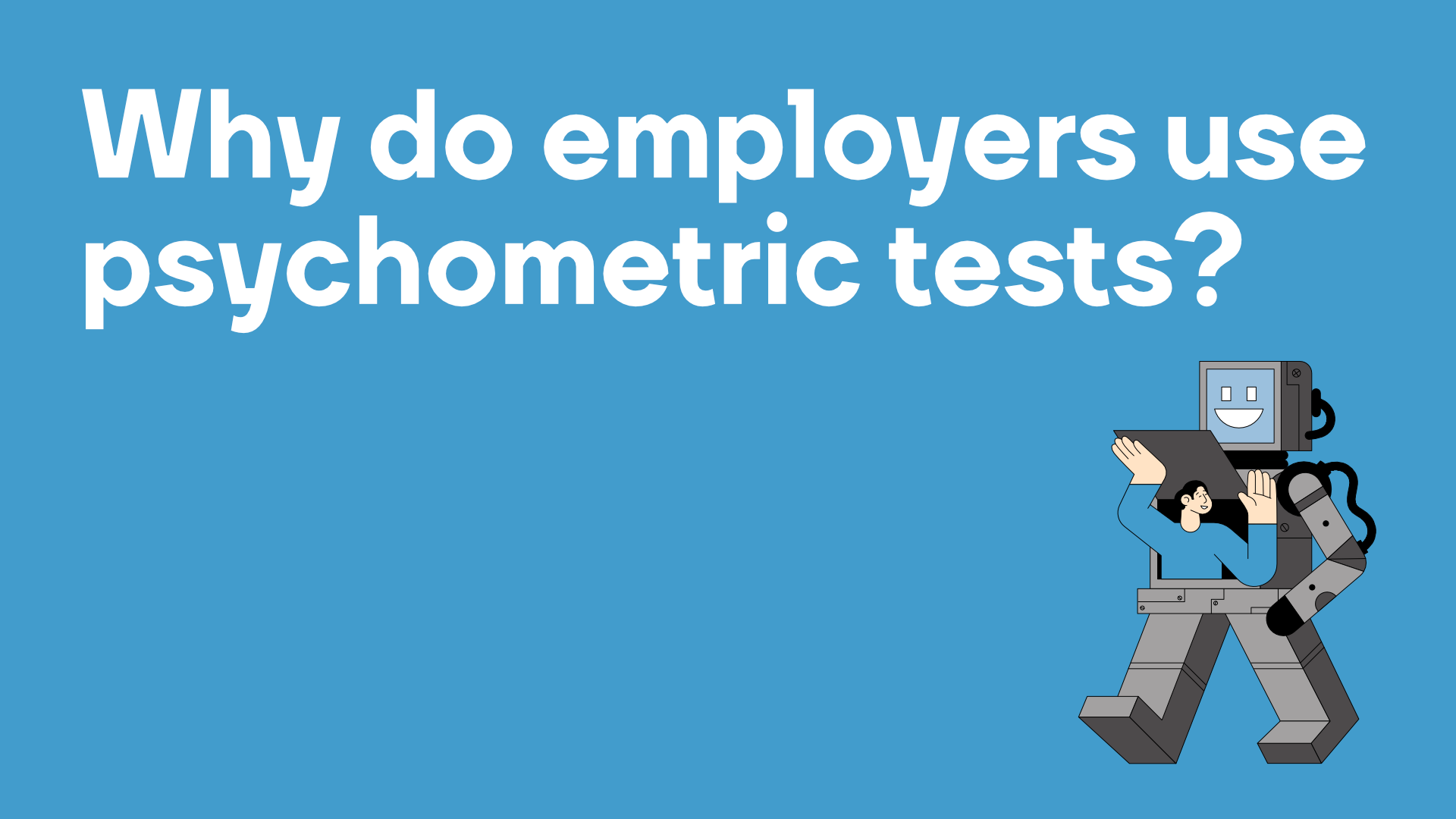 What are you basing your recruitment decisions on?
How do you find out what your candidates' key motivators are?
As the digital revolution gathers pace, more and more recruiters are turning to psychometric assessment software to help hire more efficiently and reduce the workload of their recruitment teams.
But why exactly do recruiters use them?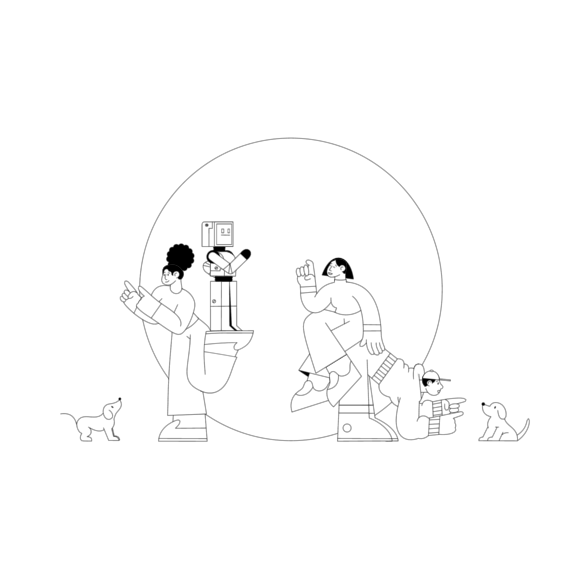 Better predict job performance
Scientifically speaking, psychometric assessments can help replicate job performance much better than CVs, references or interviews alone. By including test results in the decision-making process, you increase the chances of making good hire who better fits your company culture.
Aids decision making with data
Certain personality traits are better suited to specific job roles. If you have two equally suitable candidates based on CV, having additional tools to aid your decision-making can help you make a better hiring decision. Employing someone who is a good match based on their values and motivations (as well as the ability to do the job) will mean your new hires will be far more motivated and engaged in their role from the start.
Provides added value for candidates
Completing psychometric tests, particularly personality questionnaires and situational judgement tests, requires candidates to consider their thinking and behaviour. These activities and feedback sessions discussing assessment results with candidates can help individuals increase their self-awareness and kick start their personal development.
Furthermore, the objective nature of our assessment tools means that candidates can be sure that the process is more standardised and fairer for all candidates applying.
View the output from our psychometric assessments by downloading sample reports below.
Helps with candidate onboarding
Onboarding new hires play a crucial part in keeping your new employees engaged and productive as they start their new role. Without a structured onboarding process, organisations can see staff turnover rates of up to 50% within the first year of employment.
When used correctly, positive onboarding can help ensure that your new hire is nurtured based on their strengths and preferences, increasing productivity, loyalty and engagement.
Helps with the long-term development of employees
Employers are better positioned to provide ongoing development tailored to each individual's needs by knowing your employee's motivational drivers, work-based strengths and weaknesses.
Reduces hiring bias
Implementing psychometric tests during the selection phase of your recruitment can go a long way to helping reduce cognitive hiring bias. Everyone experiences bias in some form, and having assessments to lean on throughout the recruitment process allows businesses to combine data and intuition to make the best possible hiring decisions.
If you're interested in finding out more about psychometric assessments, check out some of our other blog posts:What is a psychometric test?Types of psychometric testsandquestions to ask a psychometric test provider.
Are you looking for an assessment solution to improve your hiring? Get in touch; our experts are happy to tell you more about how Clevry can help.