Accreditation and security. Your data, our policies.
GDPR Compliance
Clevry complies with UK GDPR and stores all data with UK datacentres. Our GDPR compliance is driven by our internal data security policies and experience with data protection laws since 1992.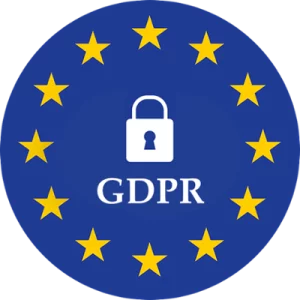 ISO Certified
Our data security policies are ISO27001 certified, ensuring high standards for establishing, implementing, maintaining, and continually improving our information security management system.
It also includes requirements for the assessment and treatment of information security risks.
Our accreditation is subject to external audit on an annual basis.
ISO certification can be checked by visiting the QMSUK website here and entering our certification number 291682018.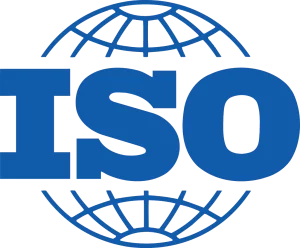 Robust physical security

Our platform is hosted with Microsoft Azure infrastructure. We operate a private Azure tenant, with logical segregation of client data, across multiple data centres.
Microsoft Azure provides industry leading levels of security, resilience, and reliability.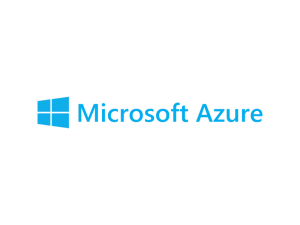 Professional bodies

Our team are accredited members of the professional bodies that oversee and enforce standards of practice in their domains of expertise.
These include the British Psychology Society (BPS), the European Federation of Psychology Associations (EFPA), The Health and Caring Professions Council (HCPC), The Science Council, the BPS Register of Qualified Test Users.

Continuous improvement
Our applications and infrastructure are subject to regular penetration testing, the results of which are used to remediate issues and to ensure we remain vigilant and prepared for evolving security threats.
We conduct month sprints to develop the platform and its features to ensure it maintains its position on the leading edge of assessment technology.
3rd party sub-processors

We do not employ 3rd parties to process your data.