Situational Judgement Tests
Unearth your most capable candidates. Eliminate hiring bias. Deliver ROI.
Situational Judgement Tests (or SJTs) are an elegant way to find out exactly how your candidates will behave in their role. Presented with hypothetical workplace scenarios, candidates are asked to identify the most appropriate response to the given situation.
As well as being a valuable tool for predicting future job performance, Situational Judgement Tests boast high face validity as well as excellent candidate engagement. SJTs provide you with an insight into the candidate's approach and decision making style, whilst simultaneously providing them with a realistic job preview.
Provides a realistic job preview
Map competencies to your organisational framework providing candidates with a more realistic job preview compared to relying on interviews alone.
Saves recruiters time & resource
Allows candidates to self select out if they realise the job isn't a good fit for them – saving you valuable time and resources.
Helps to reduce hiring bias
Measure how well candidates respond to a host of work related scenarios, allowing you to find the most competent candidates for the role.
Situational Judgement Test
Test Design & Development
Our business psychologists have been developing situational judgement tests for over 25 years.

All of our SJT's can be developed to be fully customised to reflect your company's values and the requirements of the role on offer. We also offer several off-the-shelf solutions which can be easily incorporated into any recruitment or employee development campaign.

Delivered through our online psychometrics platform, our SJTs can also provide sifting scores, interviewer guidance reports and candidate development advice. Information regarding individual scenario responses is also available.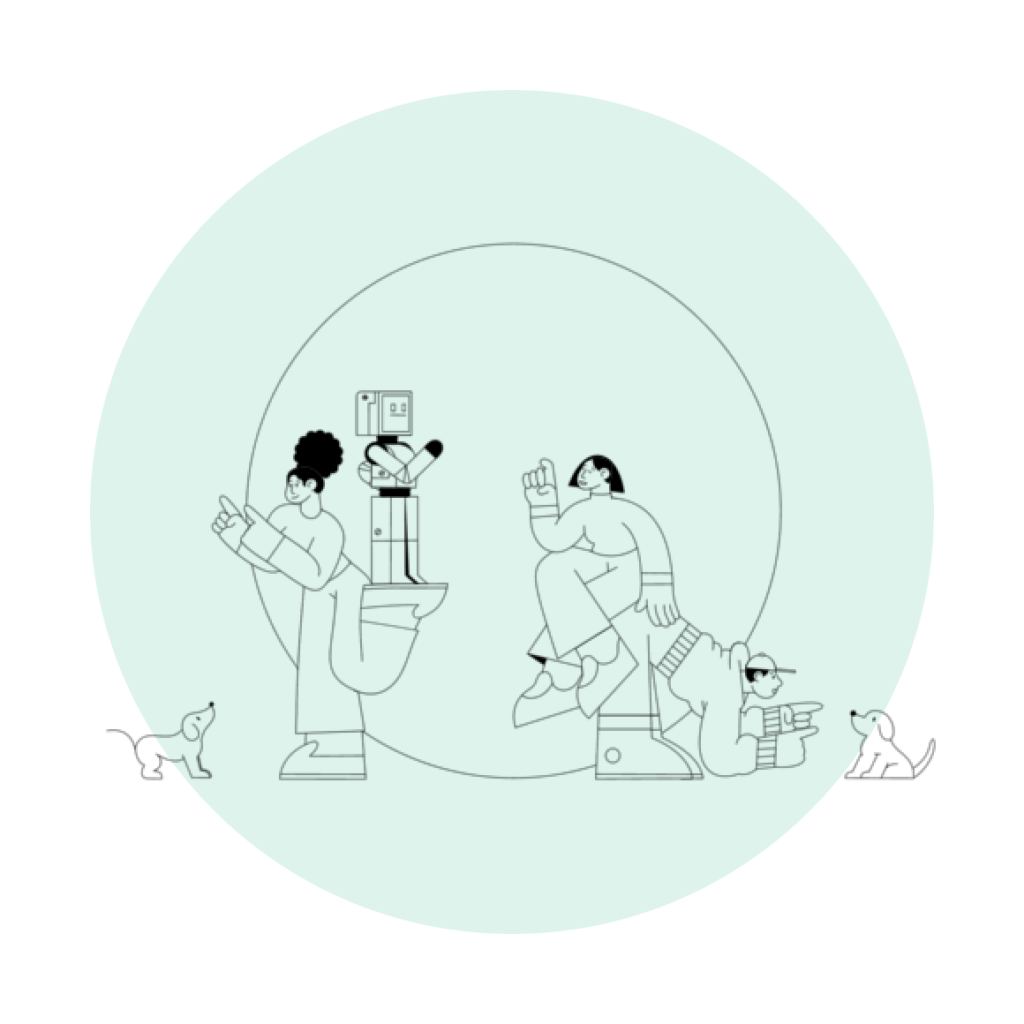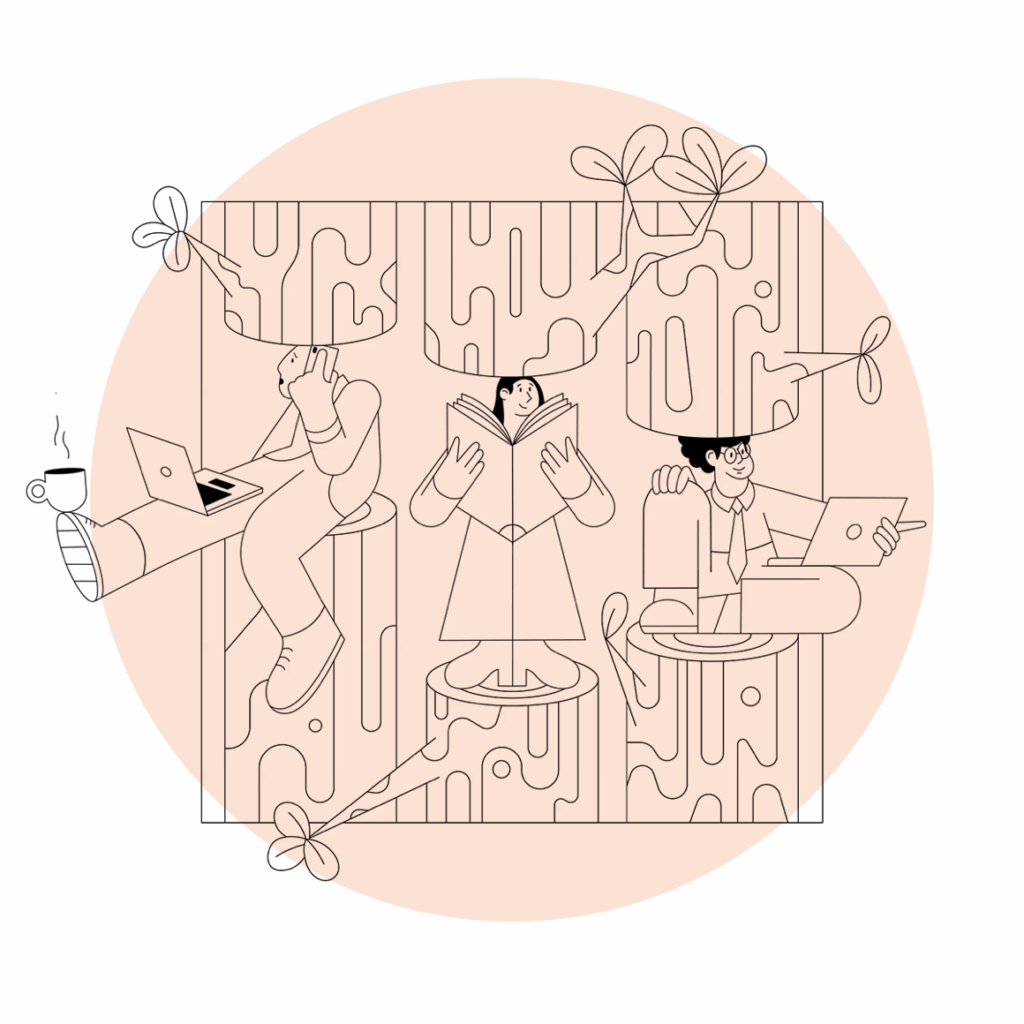 Developed by psychologists and recruiters
We work in collaboration with clients to create authentic assessments that fit perfectly with the role they are recruiting for.
All our bespoke SJTs are developed using an array of job analysis methods including interviews, observations and focus groups. This allows us to map key competencies directly onto your organisation's framework of values.
Incorporate your organisation's tone of voice and branding throughout the candidate journey (with the option to integrate with an applicable applicant tracking system/ATS).
Improve your candidate experience with engaging content throughout and gamified elements.
Instant messaging assessment
Message Me is our new gamified psychometric tool that mimics modern style messaging services. Assess your candidates strengths in the format they're most comfortable with.

Under the hood, Message Me assessments work similar to a traditional situational judgement test (SJT).

However unlike traditional SJT's Message Me assessments take on the form of an instant messaging conversation (like WhatsApp) to create a more realistic job preview and engaging process for candidates.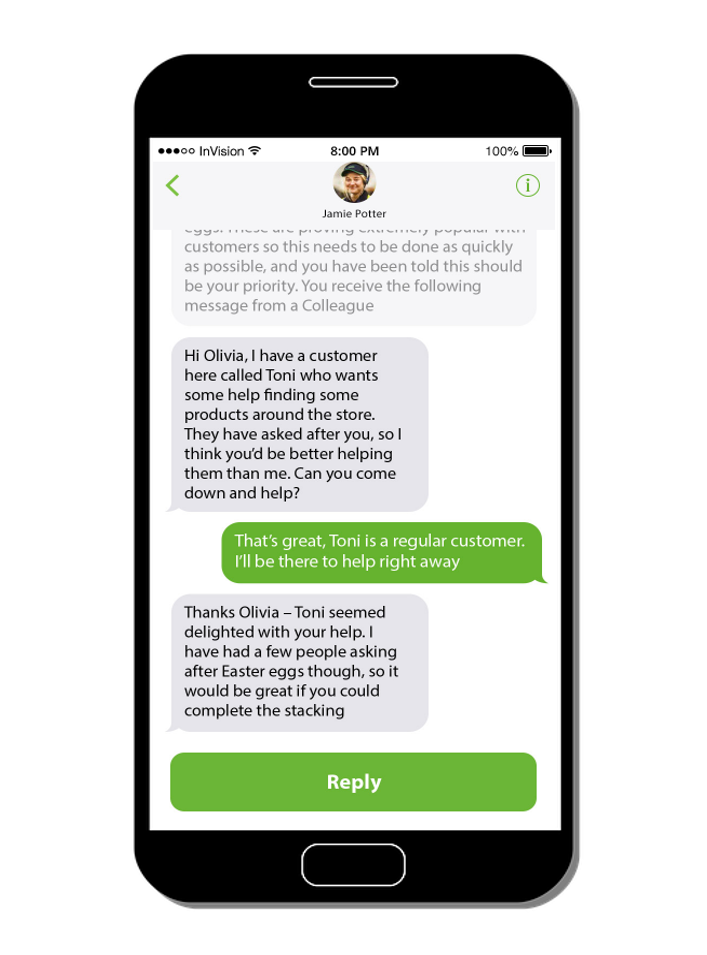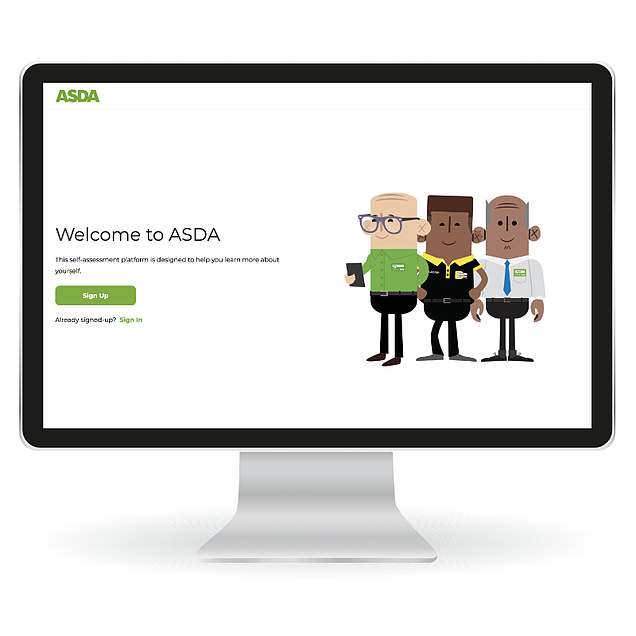 Situational Judgement Test
Have your developed your own situational judgement test or behavioural assessment but need an online platform to host it on?

The my.Clevry platform is the ideal system to host your Situational Judgement Tests on. Want to know more? Drop us a line and speak to the team to find out how.
It's time to start hiring better.