Diversity & Inclusion Audit
Identify D&I opportunities in your organisation and better understand the culture of your workforce
What is a Diversity & Inclusion Audit?
A diversity and inclusion audit is an external audit on your recruitment (or internal career progression) processes. 
Our diverse group of Business Psychologists, all trained in I&D, will investigate your businesses selection process, inside and out, and then provide detailed and actionable recommendations that can be implemented to improve your hiring and selection processes .
We'll understand what it looks like from a process and people point of view, looking at everything through an I&D lens.
We'll compare the business' selection process to a best practice approach, highlighting the current strengths and risk areas.
We'll compile all findings in a report containing the current strengths and risks, and our evidence-based recommendations to improve.
Recommendations are prioritised to firstly what is business-critical and then what is a 'nice to have', and are categorised into quick fixes and long-term solutions. 
The diversity and inclusion audit will cover six stages of the recruitment process including:  
Job analysis  


Job Descriptions  


Advertising, Promotion and EVP  


Assessment Process  


Decision Making & Evaluation  



Team (involved in hiring)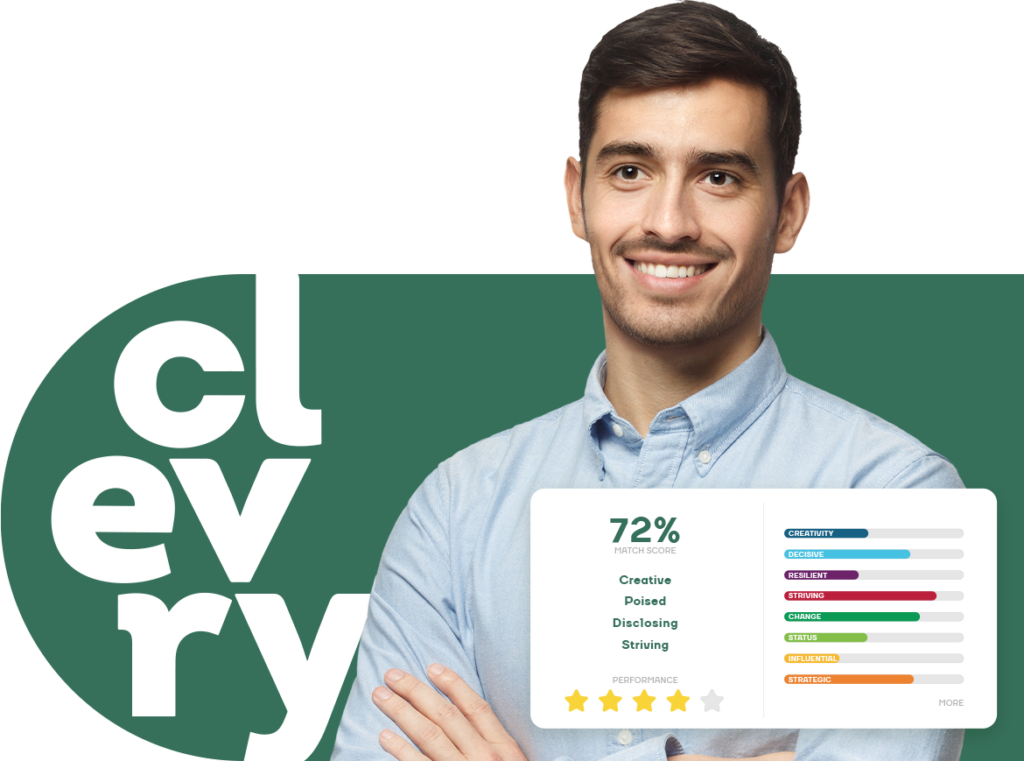 Investigate the strengths and barriers of your current recruitment process in recruiting diverse, top talent
Identify opportunities for change to improve inclusion and diversity across your recruitment processes 
Get tailored suggestions and recommendations for actions that reflect what top I&D-achieving businesses are doing 
Take action to improve your selection processes across the business and formulate a business-wide approach to more diverse recruiting 
Companies seeking more diverse hiring and selection processes. 

Businesses on their I&D journey looking to make improvements to their recruiting or promotion processes.  

Businesses starting their I&D journey and don't know where to start 

Businesses who have implemented I&D solutions and would like to have it independently assessed to see where they're at, how they did 

Head of HR, Business Directors and Exec leaders, Head of Recruitment, Head of L&D 

I&D Managers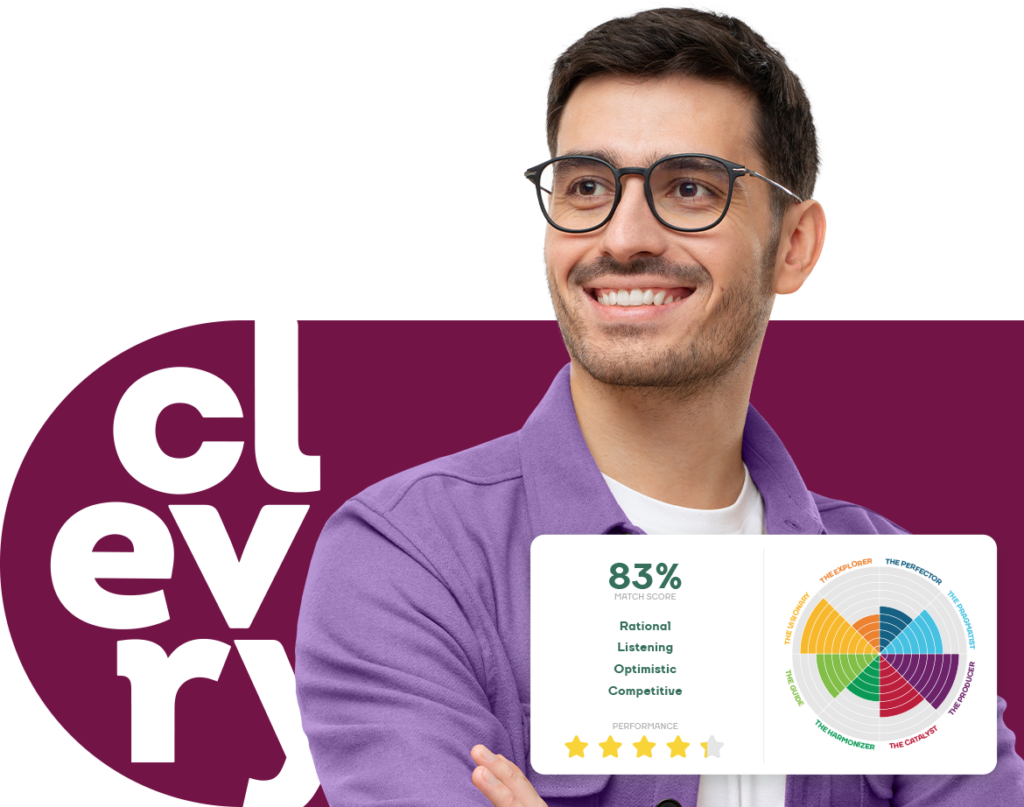 What are the expected results?
After the audit, your business will have concrete prioritised actions of how to improve your recruitment and selection processes to improve the diversity of your workforce, the candidates you attract, and how inclusive and equitable your process is.  
Clevry can continue to support your business to help improve your I&D Selection processes, through training and consultancy.  

Want to know more or have any questions? Contact us using the form below.