The ultimate matching & recruiting platform
The all-in-one solution for recruitment firms.
Tailored specifically for recruiters and agencies.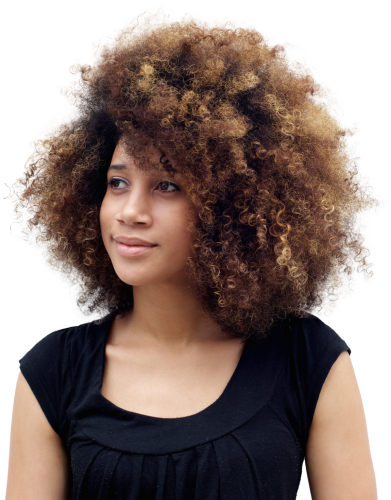 Are you writing email presentations, copy-pasting interview notes,  Linkedin-links and attaching CVs and assessments reports by email?
It is not only GDPR-unfriendly, it's time-consuming and unsexy.​
not taking ownership of onboarding
Many hires fail due to lack of proper onboarding and management by the end client especially when they have not been leading the recruitment process.​
too few candidates & high drop-off rates
Does heavy assessment and recruitment processes scare away your already limited pool of candidates? ​
soft skills into your recruitment process​​
Recruiters can often struggle with combining soft and hard skills seamlessly into their processes.
Assessing and presenting candidates to your clients should be easy!
an ATS designed for in-house HR teams
ATS and assessment platforms  are not designed for driving recruitment firms businesses, increasing efficiency and increasing conversion rates from presentation to placement . 
Every recruitment firm should own their recruitment data and be able to tailor assessments and recruitment process according to what correlates with success.​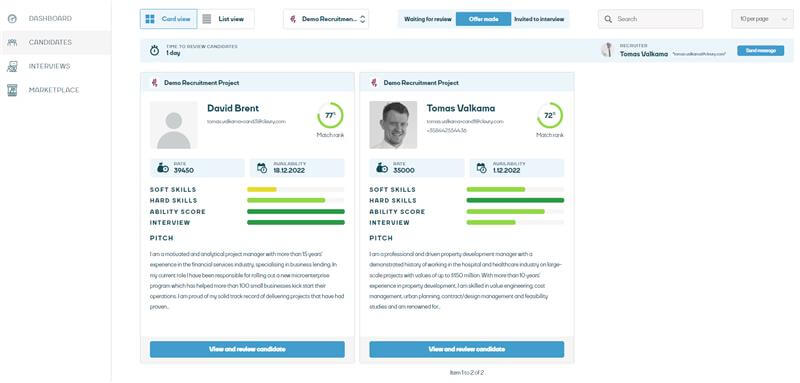 Smooth candidate presentation
Plug-and-play candidate presentations to wow your customers and sell in your candidates with style, science and ease. ​
The first candidate presentation that integrates soft skills and hard skills into a visually appealing candidate presentation card to increase your fill-rate and cut down your presentation to placement time. ​
50% quicker presentation to placement decision
With our world-class, plug-and-play, candidate presentations that integrates soft skills and hard skills into visually appealing candidate presentation cards to increase your fill-rate.​
The Clevry Onboarding Report
The Onboarding report for powerful hand-overs to clients and more successful recruitments​
Engaging candidate experience
Engaging candidate experience, including automated feedback and personal assessment centres. 
80% less drop-offs.
Candidate satisfaction 9,7/10.​
You choose in which processes you want to use assessments with industry leading validity.

Clevry offers a full suite of assessments psychometric assessments including Personality, Ability, Situational and 360 Feedback. You choose what will be visible in the candidate presentation module.​

From fully bespoke assessments customised to match organisational culture and job roles or off-the-shelf assessments for when you need to quickly select candidates.​
Actionable insights on every candidate
Soft skills can be seamlessly integrated into your recruitment process with easy-to-use psychometric reports.
Never assess more than needed. Focus on strengths and what is relevant for the job matching.​
ATS designed with your business in mind
An ATS designed specifically for recruiters and a dedicated team with experience from the industry.
We know what drives your business, offers value to your candidates and what is important to fill assignments effectively. ​
Take ownership of your recruitment data
Own your recruitment data. Collect performance data, close the feedback loop and know what 'good' really looks like.​
Clevry R&D operations, a team of psychologists, psychometricians and technologists, are located in Brighton, UK.​
The assessments at the core of the Clevry Marketplace are the fruits of over 30 years of research and development.
The creation, validation, and enhancement our assessments is driven by our science, data, and evidence base. We pragmatically employ new technologies when they offer concrete benefits for the candidate, customer, and user experiences.​