Graduates at work:
Soft skills
Graduates at Work is a survey that we carried out about graduates' expectations of working life.

Graduates are students, recent graduates and people at the very beginning of their working life.

This report covers soft skills and aims to find out thoughts and opinions regarding recruiting with the help of personality tests and the attitude of the graduates to a more soft skills-focused recruitment process.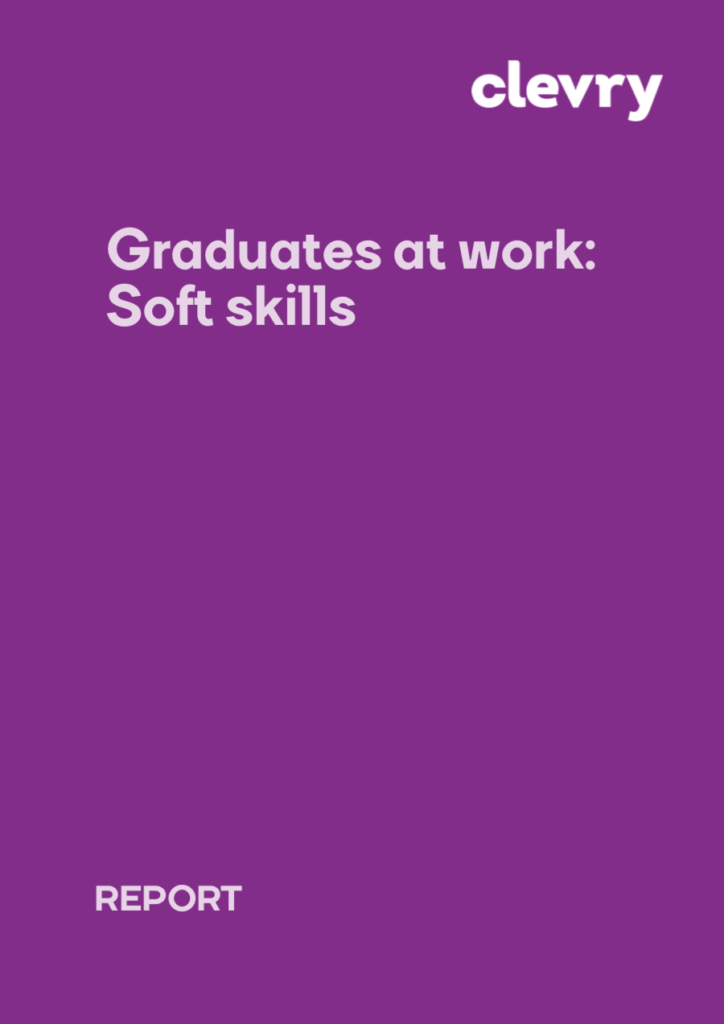 Neurodiversity in hiring & assessment
Learn how to utilise psychometric assessments to promote a more neurodiverse workplace.
Running a Virtual Assessment Centre
Best practice guidelines for designing and running your very own Virtual Assessment Centre.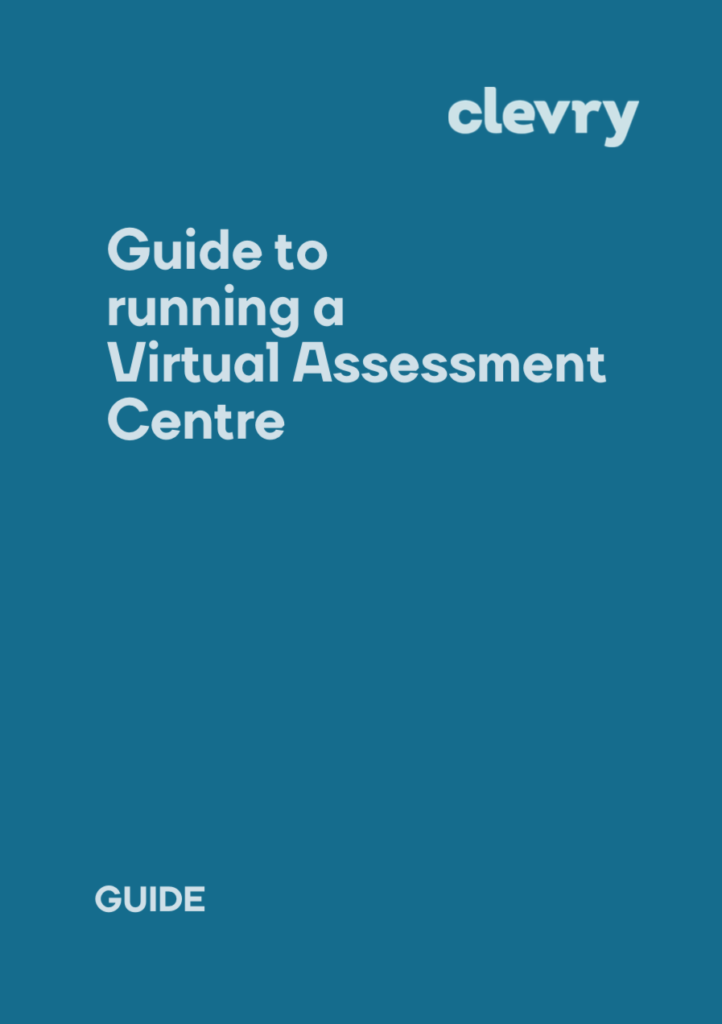 Strategic interview questions guide
Learn how to use psychometric assessments through the Clevry platform to generate strategic interview questions that are tailored specifically to your candidates.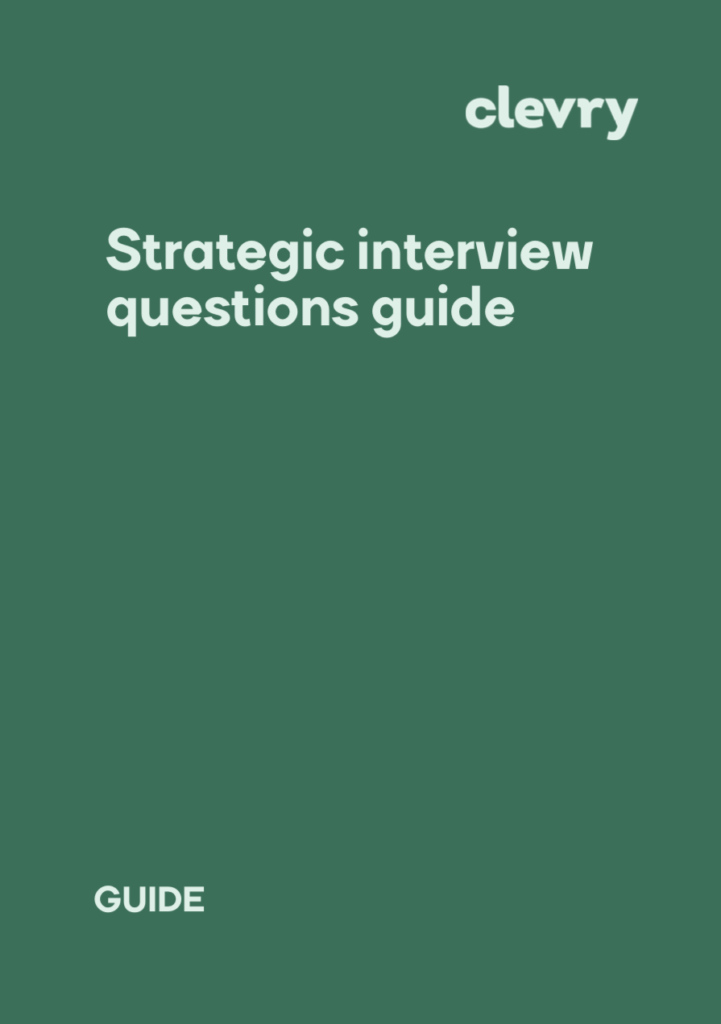 Ultimate guide to soft skills hiring
Technological change is driving work to be increasingly soft skills-intensive. People will be valued more based on how they are as human beings and less on what is in their CVs.

Is your organisation soft skills ready?