Backed by 30 years of scientific research. Used by hundreds of companies world-wide. BPS accredited.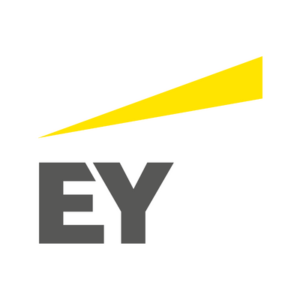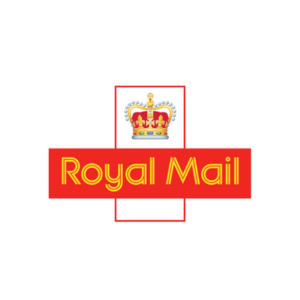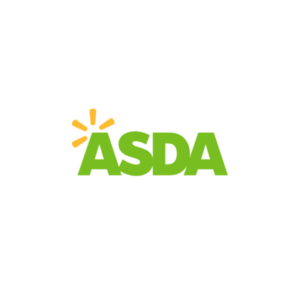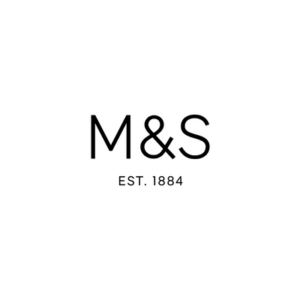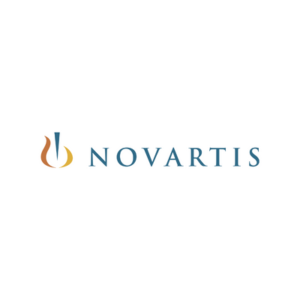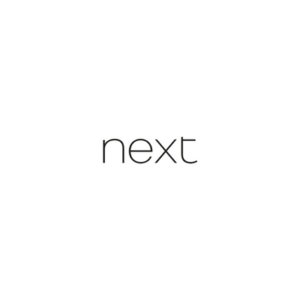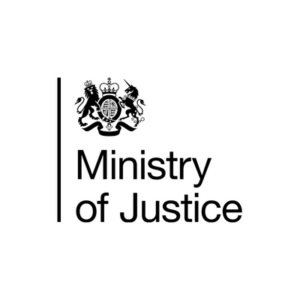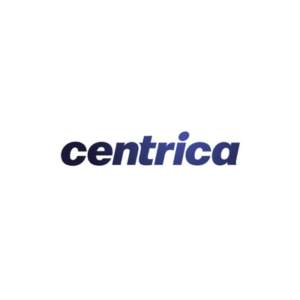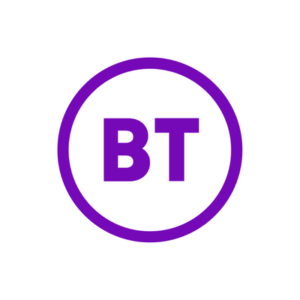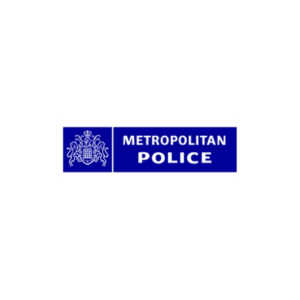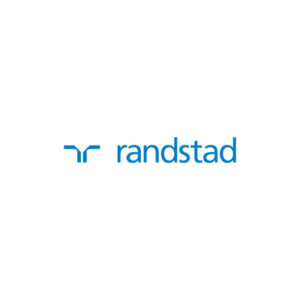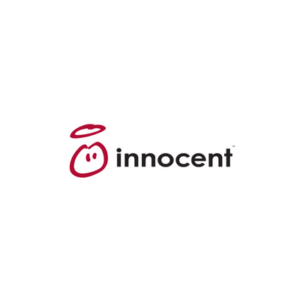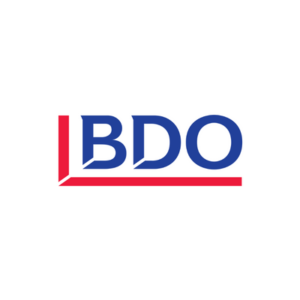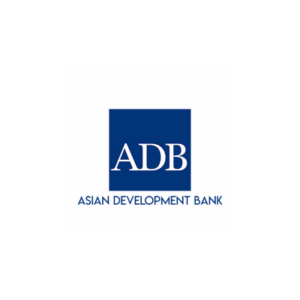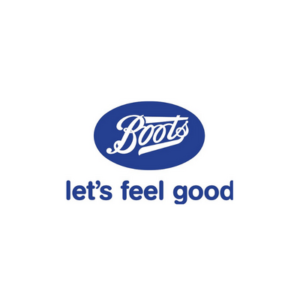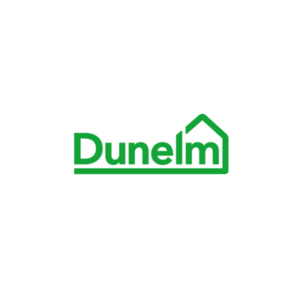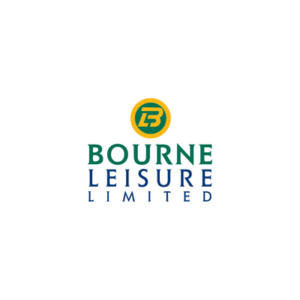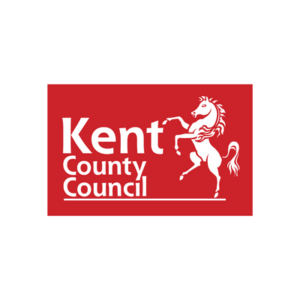 Assess the
traits that matter
The Clevry assessment platform enables you to create your own assessment campaigns for recruitment and selection, and development purposes. Choose from 46 personality scales that reflect your corporate culture, or choose from our ready-to-use questionnaires focusing on scales related to success in that specific industry or role.
Have an assessment need that you don't have time to do yourself? Use our assessment service and let us do it for you.
Flexible assessment platform
Manage your entire assessment journey in one place; creating your own assessment campaigns, bespoke branding, traffic-light sifting, candidate comparisons, results sharing, and tailored interview questions to aid hiring and development decisions.
One personality assessment generates several insightful reports for use across the talent journey. Dig deeper at individual level and easily compare candidate scores directly online.
Analytics and comparisons
Do you know what correlates with job performance at your company? Get access to key insights into what drives job performance for your different roles. Start combining performance data with assessment results to generate analytics and correlations.
This service is a perfect solution to gain maximum value from the use of psychometrics in the selection process, with minimal time effort. Candidate's soft skills and overall suitability to the role are measured on our platform. Clevry's Business Psychologists will conduct 1-2-1 discussions with candidates to draw out powerful insights on their preferences, values and abilities, and provide guidance on how this impacts their suitability for a role.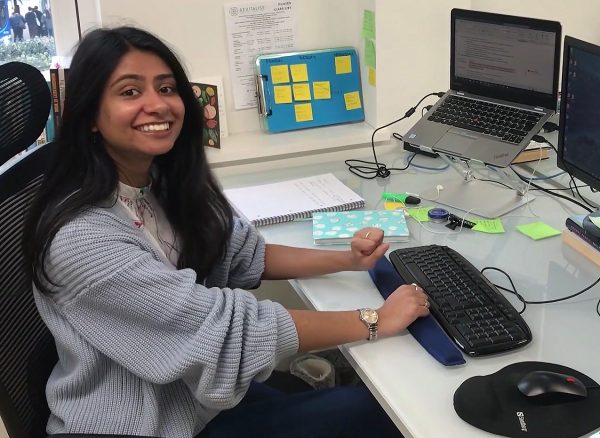 Our experts will manage this process for you, including building the assessment profile, managing candidate completions, and running the 1-2-1 discussions. This allows you to add a powerful and predictive assessment to the recruitment process, with minimal time investment from your side.