Transforming recruitment, assessment and development processes with science.
Bespoke Assessment Design & Development
Fully tailored & made to measure
All of our off-the-shelf assessments are built to be flexible, user-friendly, and to adapt to your needs.
However, if you are looking for tools designed specifically to your organisation's unique recruitment or development needs, our bespoke services are the way to go.
From bespoke assessments and ATS integrations to diversity audits and leadership workshops
The scope of our advisory service is boundless, from a re-skin of the platform to mirror your company branding – to creating custom ability tests or  personality questionnaire scales that perfectly match your company values.
Drawing on over 30 years of experience, we know how to develop & design psychometric tools that measure exactly what you are looking for.
The discovery phase begins by gathering and analysing information. We look at the tasks, culture, and values within your organisation, and then ensure this is backed by relevant scientific research.
Once we have formulated our approach, our team apply best practice principles in assessment design to create world class assessments for your selection and development processes. 
When your assessments are ready to be delivered, we can do it for you, we can do it with you, or we can teach you to do it yourself.
Our business psychologists are expert facilitators with years of experience who are trained in best practice principles associated with assessment process delivery. 
We evaluate our solutions to ensure they predict positive outcomes and instil fairness and objectivity into your processes. 
We then work with you to continually review your assessment processes ensuring they remain up-to-date, relevant, and reflective of your organisation. 
Drawing on over 30 years of experience, we know how to create training programs and develop & design psychometric tools that measure exactly what you are looking for.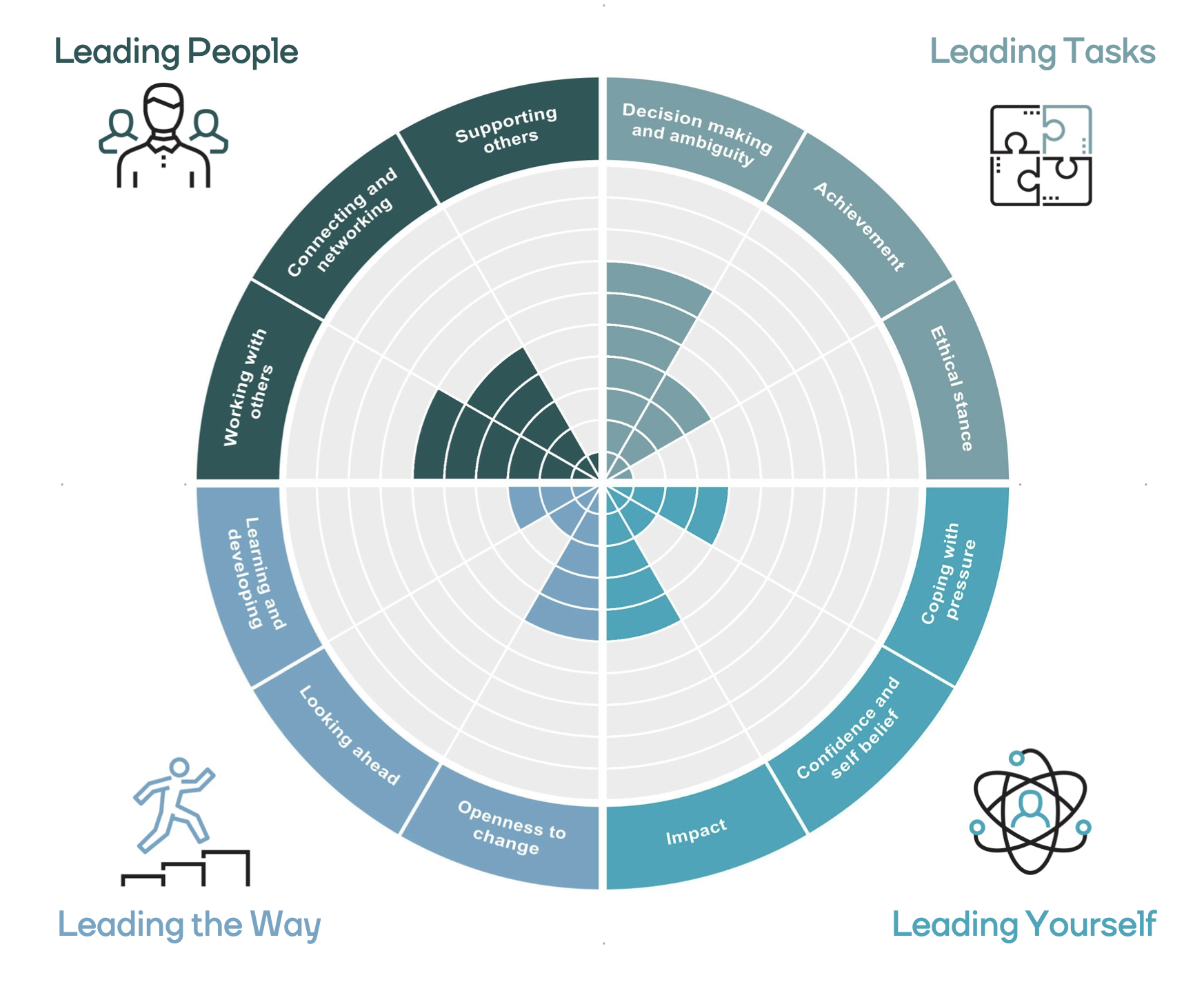 Unlock your leadership potential 
The Clevry leadership workshop is a comprehensive and customisable training program developed by our business psychology team, based on the Clevry Leadership model. 
This off-the-shelf workshop is designed to guide leaders and potential leaders through a series of developmental activities, enabling them to introspect and evaluate their personality preferences in the context of effective leadership at work.
Unleash your team's potential 
A specialised development program built around Clevry's Team Strengths Model, aimed at helping your team members gain a deeper understanding of their role, strengths, weaknesses, and the dynamics that drive effective teamwork within your organisation.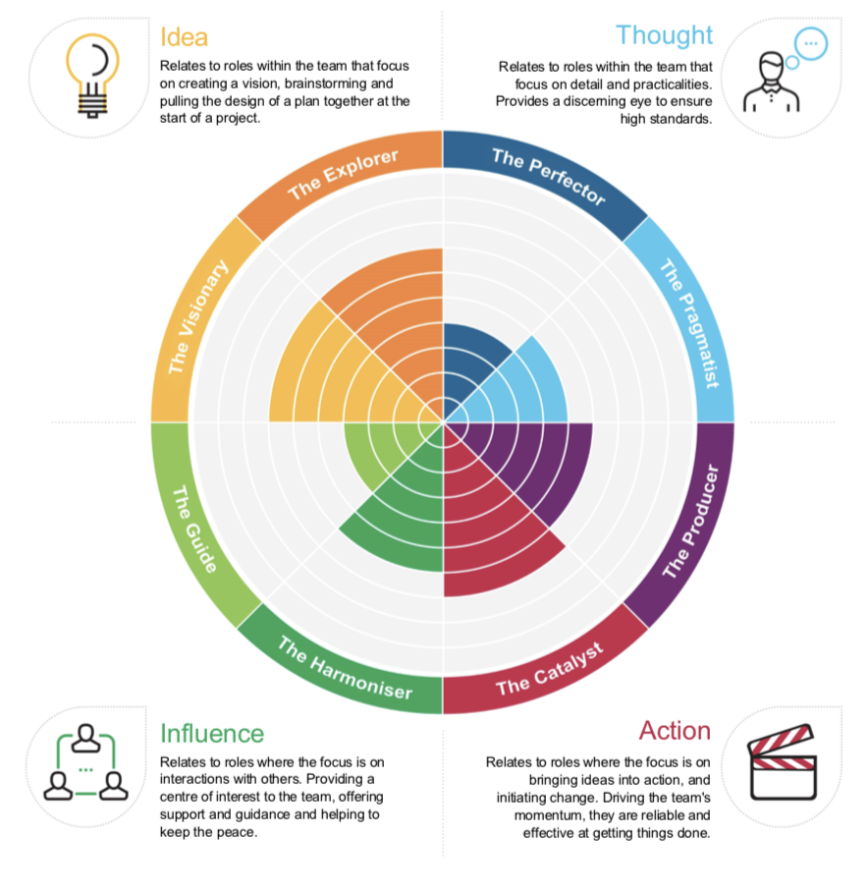 Revolutionising recruitment with science

See how our bespoke virtual assessment centre implementation saved Centrica over £25,000 in resource cost annually, and allowed them to reduce the number of physical assessment centres by 50%
Reduction in assessment centres
Reduction in turnaround time