Gain a BPS accreditation in occupational testing
BPS Test User Training Course
Occupational Test User Training courses offer professional qualifications designed for those who use psychometric assessments or psychological tests as part of their role.
These industry standard qualifications are based on a syllabus of assessments developed by the British Psychological Society (BPS) and enable you to use, administer, interpret and provide feedback on psychometric tests published by UK test publishers.
Who is BPS Test User Training for?
Test User courses offer career development for those working with psychometric tests for the purpose of selection, development or career guidance and advice.

Individuals working within the HR sector, for an employment agency or a consultancy offering testing services may find these qualifications of particular value and may include:

- HR professionals
- Recruitment and talent management specialists
- Coaches
- Organisational development specialists
- Training consultants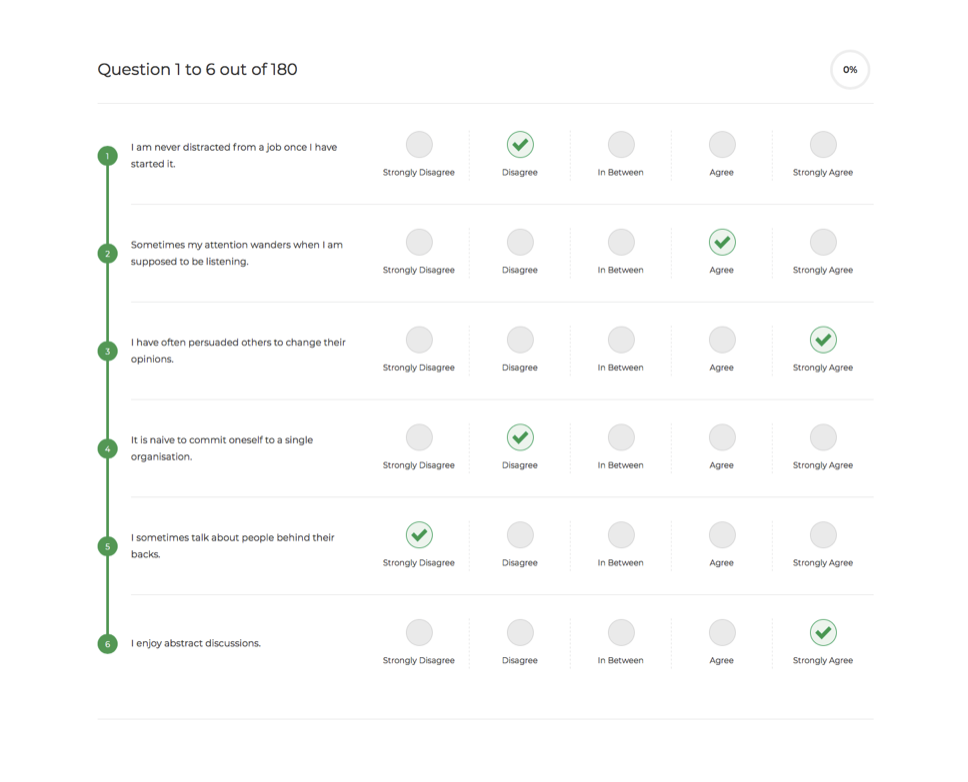 Our courses are designed to be varied, interactive and experiential to embed skills and learning.
Classroom courses will require a small amount of pre-course work to ensure you have an understanding of the basic principles the course will build upon. A post-course task involving a practice administration exercise and report write-up will also be assigned.
Course content is the same for both classroom and remote/virtual based Test User training. 
Upon completion you will be eligible for registration on the BPS Test User Register.
Content:
Learn how to choose appropriate tests
Understand technical properties of ability tests including reliability and validity statistics, norm groups and design rational
Administer tests in both paper and pencil and online formats
Calculate individual and group test scores
Learn how to use tests legally, ethically and fairly and how to correctly interpret results
Apply learning through case studies and practice sessions
Become accredited users of Clevry's assessment tools
Content:
Learn how to assess personality, interpret results and deliver feedback sessions
Understand technical properties of personality questionnaires tests such as reliability and validity statistics
Learn about best practice principles, including the right language to use when providing feedback and how to combat distortion and sabotage
Apply learning through case studies and practice sessions, including job analysis and exploration discussions
Become accredited users of Clevry's assessment tools
We offer a range of fully accredited training courses (both virtual and in-person), verified by the BPS.

All courses are delivered by experienced Business Psychologists with expertise and extensive experience in helping organisations meet their assessment needs. Your tutor will support and guide you in becoming an expert user of ability and personality instruments, before, during and after the course.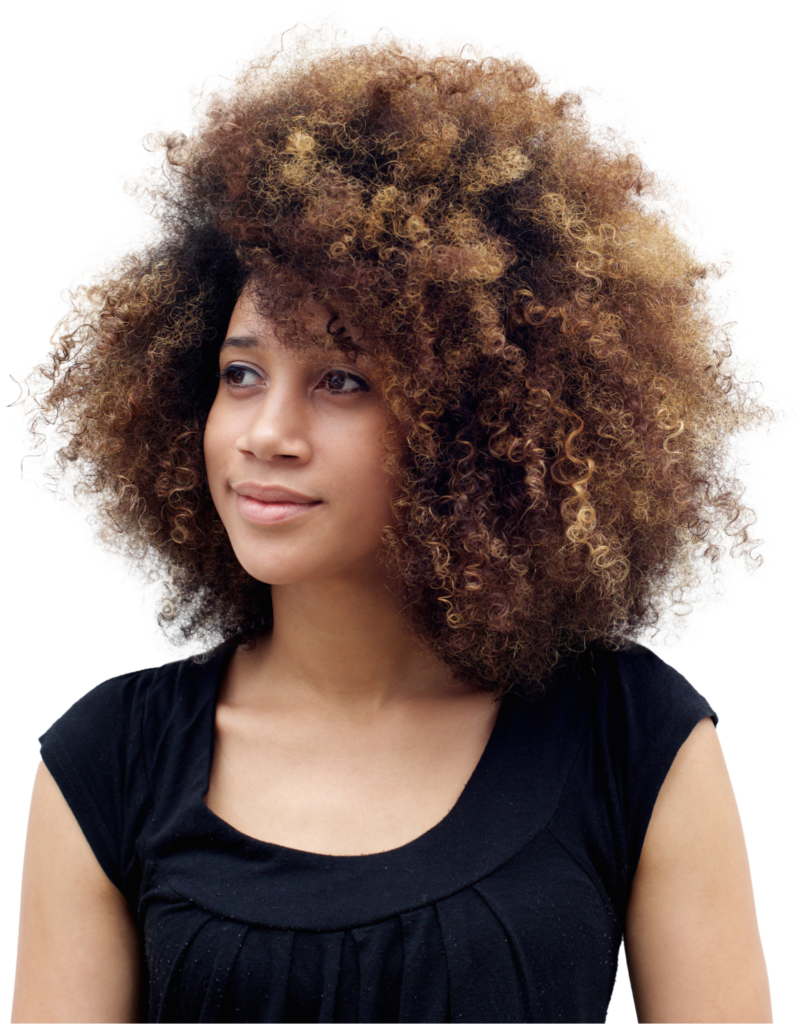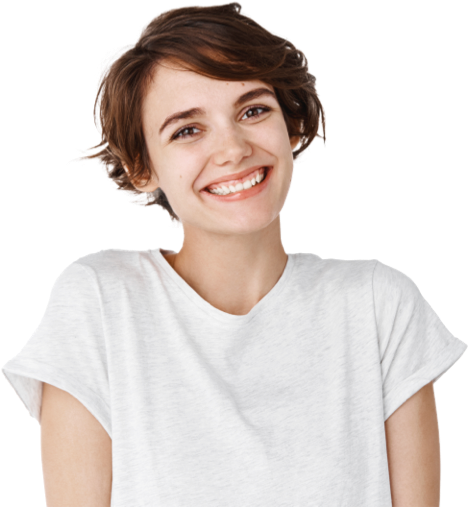 Prices are exclusive of VAT and our public (in-person) courses will only run if we have a minimum of 4 delegates sign up. A 50% deposit will be required to reserve your space
You may be eligible for a discount if 2+ delegates attend from your organisation, if you are part of a registered charity, or if you have student status. 
We can deliver in-house training for your organisation should you have 4 or more individuals wishing to become Test User Qualified. Please contact us for more information.