Customised psychometric assessments made to measure.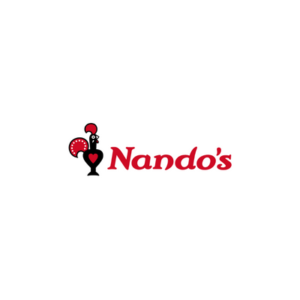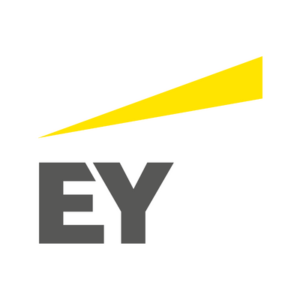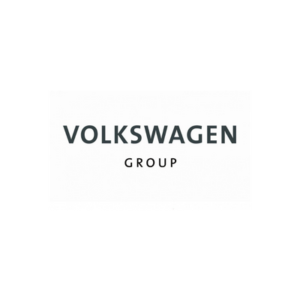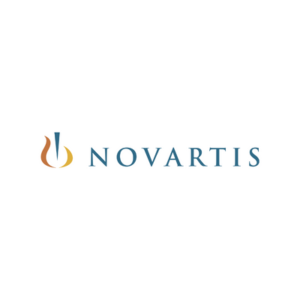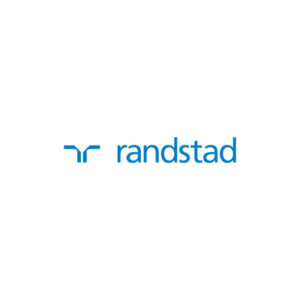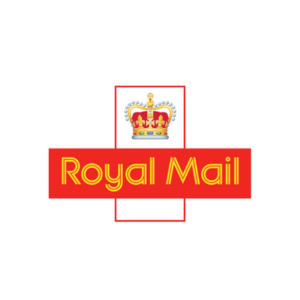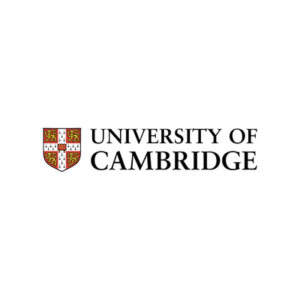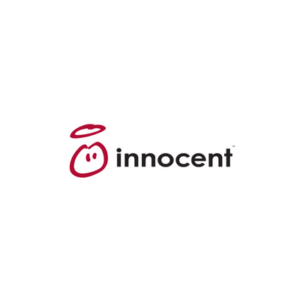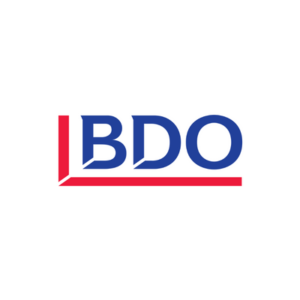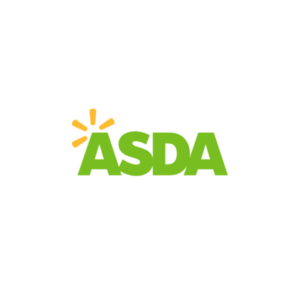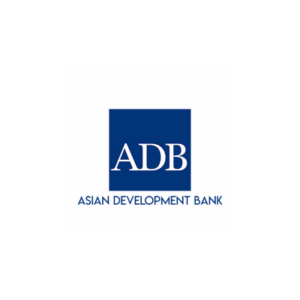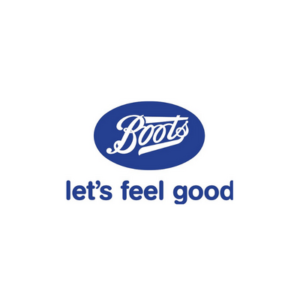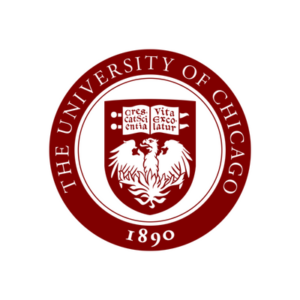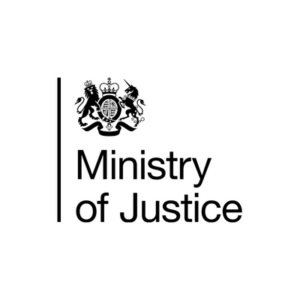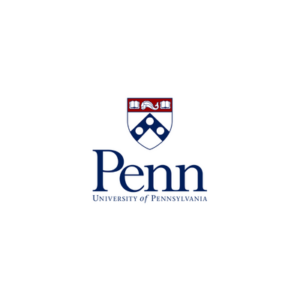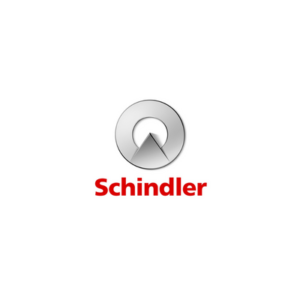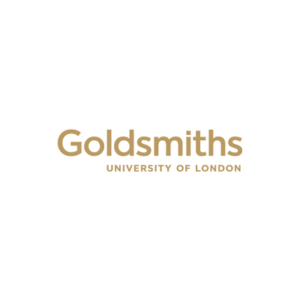 Bespoke test design & development
Drawing on over 30 years experience to create tools that  measure exactly what you are looking for, whilst  emulating the look and feel  of your  organisation's voice and values.
The scope of our bespoke assessment design service is boundless, from a re-skin of the Clevry platform to mirror your company branding – to creating custom ability tests or personality scales based on custom scenarios that perfectly match your company values.

Bespoke assessment options can also include ATS integrations (applicant tracking system) design or app-based assessments with gamified elements.

We take a collaborative approach to bespoke assessment design, working with you to first understand your role requirements and then creating tools based on a range of job analysis techniques.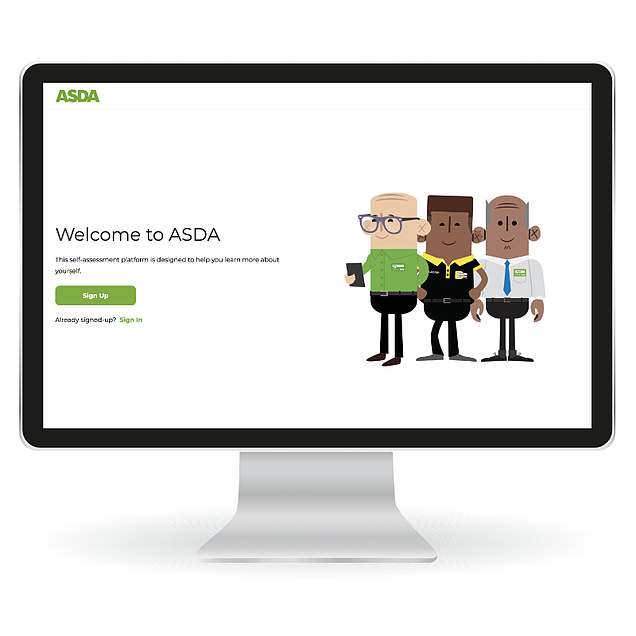 Why use bespoke assessments?
Our fully tailored psychometric assessments give you the total  freedom and flexibility to create tools that look exactly how you want, measure exactly what you're looking for and achieve unparalleled candidate experience.
Meets specific business needs
Build a tool around exactly the kind of scenario your candidates will have to deal with at work.
We build up a picture of your organisation from focus groups, job shadowing and interviews to create tests that mirror the role perfectly.
Improved candidate experience
Psychometrics are often one of the first opportunities for your candidates to get to know you.
By creating a tool that looks and feels exactly the way you want it to you can ensure you send out the right messages and make that first impression count.
Enhanced predictive validity
The predictive validity of psychometric assessment hinges on whether the tests measure the the types of skills the individuals will need to utilise if hired.
Bespoke tools are by far the best way to achieve this.
Bespoke psychometrics are a great way to set yourself apart from competitors.
In today's recruitment market the majority of candidates will have experience with undergoing psychometric assessment. By making yours specific to you, you can stand out from the crowd and consequently attract and retain the candidates that are a perfect fit.