About our code of conduct
This Code of Conduct describes how we are doing business in ethical and responsible manner and helps our business partners and employees make right decisions in their daily actions.

We are committed to proper business conduct and strive to demonstrate integrity in evervthing we do, and this policy sets the minimum standards we apply in addition to various laws, regulations and other policies which apply to us.

This policy applies to all our employees regardless of their position, responsibilities and place of work and we also expect all of our business partners to apply similar principles and share our commitment to proper business conduct.

Every employee and business partner is responsible for reporting any breach of this code of conduct to their supervisor or appropriate contact person.

Any actions which breach our group policies, or any illegal or improper conduct will lead to investigation and may lead to further disciplinary actions.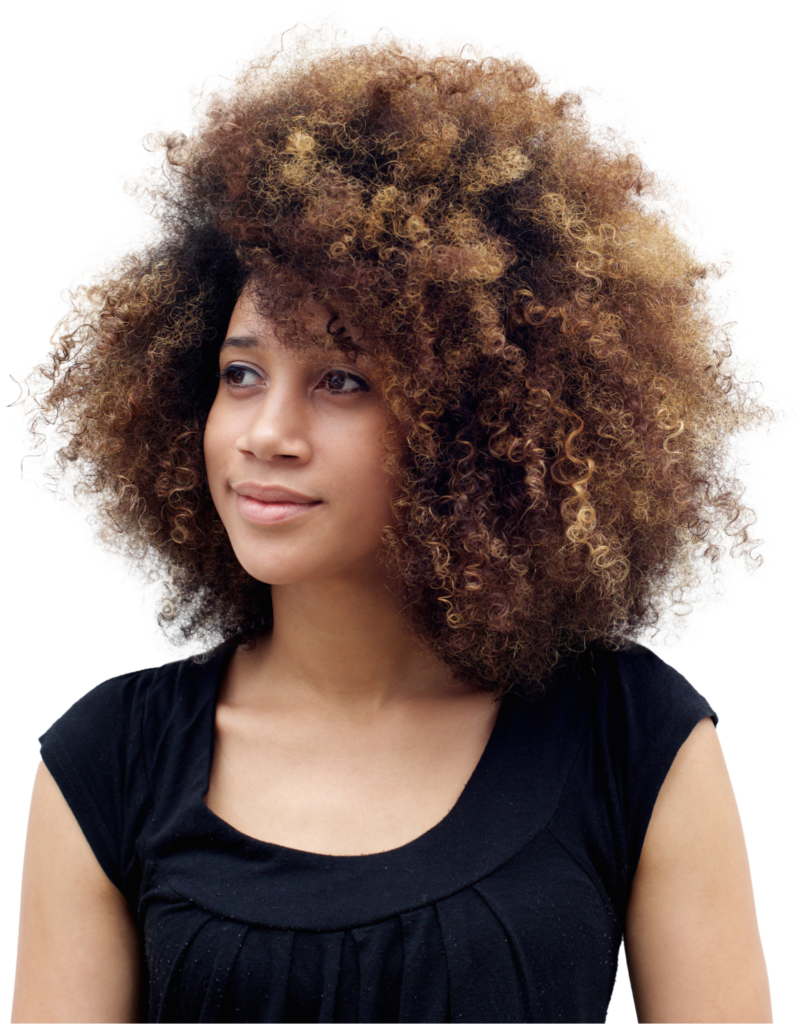 Human rights & working conditions
We are committed to full compliance with all applicable laws and regulations included with respectable internationally recognized human and labor rights.


We respect human rights and require our business partners to do the same.


We conduct due diligence procedures to identify, prevent, mitigate and account how human rights impact our operations, products, services, employees, and business partners.
In our business the people are the heart of the company and we treat our employees fairly and with respect.

We ensure equality and diversity in all areas of operation.

Everyone shall have equal rights and equal opportunities regardless of gender identity or expression, ethnicity, religion or other belief, disability, sexual orientation, or age.

We do not accept any kind of discrimination or anything else that harms anyone's right to equality or fair employment.
Anti-forced & child labour
We do not accept forced labor, child labor or illegal labor in any form.

Work shall be conducted on a voluntary basis and employees shall be free to leave their employment after reasonable notice as required by local legislation or contract of employment.
We don't accept any restriction on the right to freedom of association or collective bargaining.

We believe that it is important to have right to join associations to have healthy and righteous working conditions for all employees.

We believe that freedom of association is critically important to staffing business where we operate.

We also honour and value the freedom of each employee to choose own political views, but the group premises and work-related activities should be free from political activities.
Zero tolerance for harassment
We have a zero-tolerance policy for aII forms of victimization, harassment, sexual harassment, bullying. humiliation, intimidation, and discrimination.


We expect all our employees and business partners to be supportive and respect each other.


All employees and business partners are obligated to report if they see or suspect any violations.
The whistleblowing policy is EU Directive which obligates companies with over 50 employees to arrange a reporting channel for their employees where they can safely and anonymously report any kind of abuse. For example, possible unethical operations, working conditions which do not meet our standards, any kind of abuse of harassment policy or other illegal actions.

All possible notifications through whistleblowing are handled with the board of the group.
We are committed to full compliance with all applicable laws and regulations within the scope of our operations.


We have zero tolerance for corruption in any form whether in the public or private sector.


We won't operate with business partners which require us for bribes, gifts, or other incentives either direct or indirect which are aimed to benefit of any kind.


We enforce our anti-corruption policy and make proper notifications for proper channels if any suspicions are raised.
Business gifts & hospitality
Business gifts and normal business-related hospitality can be offered and accepted as acts of courtesy that relates to maintaining relations between parties.

Business gifts and business hospitality should always follow local legislation and should not breach group policy in anyway.

Business gifts and normal business hospitality should never influence to any business decisions.

Employee should alwavs report to supervisor and local HR department if one is offered or receives a business gifts or business hospitality which conflicts with local legislation or group policy or is not reasonable in value and frequency.
All business activities should always be carried out in responsible manner and in the best interest of the group as well as with legitimate purposes.

Especially all transactions regarding group finances or property should be closely monitored and information should always be accurate and reliable.

Any kind of fraud, theft, embezzlement or other misuse of the group's assets, funds or property is strictly forbidden.
Anti-money laundering policy
The group and its subsidiaries have zero tolerance for any corruption and other illicit activities such as money laundering.

We follow the local money laundering legislations and are committed to ensure that our products and services will be used only for legitimate purposes with funds that originate from legitimate sources.

All employees and business partners should report to supervisor or contact person and group finance if they suspect any misbehavior which might be in conflict with local legislation or the group policy regarding money laundering.
We protect your personal data and take our responsibility to handle all personal data in accordance with applicable regulations.


We take great caution regarding your personal data and will only use it as described in our separate Privacy Policy.


We protect and limit access to confidential information and safeguard our IT infrastructure against unauthorized access or other malicious attempts.
In our organization we encourage Speak Up-policy which follows the Whistleblowing policy in accordance with the EU Directive.

We are committed to arrange a reporting channel for our employees where they can safeIy and anonymously report any kind of abuse of our policies or concern about risks to our working conditions or company.

With this policy we also want to encourage employees to give feedback about our operation.

Every report and feedback is handled confidentially.
We are committed to minimizing our environmental footprint and the impact of our operations as well as influencing our business partners.

We aim to be efficient and sustainable in our operations and use the needed resources with minimal environmental impact in mind.

We strive to utilize and develop digitalized and automatized ways of doing business and seek potential in virtual business environment.

We are committed to monitor the quality of our operations and develop it together with our business partners respecting the compliance with relevant legislation and other regulatory requirements.
We seek to create and maintain a working environment in which each employee is valued as an individual and can work to one's full potential.


At our workplace everyone shall participate in working environment management and follow our guidelines and workplace rules.


We prioritize occupational health and safety which means that our workplace shall be safe, secure, and free from possible accidents.


We take a long-term and systematic approach to developing the working environment and promoting employee well-being to prevent accidents and ill health.


We work to ensure that the entire value chain, in compliance with each country's occupational health and safety legislation, contributes to a safe and sound working environment.


We do not accept any working conditions that do not meet the minimum local standards and working hours and minimum wages shall compIy with local legislation.


We ensure that our employees have at least the minimum breaks and holidays according to local legislation.


Collective agreements shall be respected and followed as required locally.


Our workplace shall have adequate equipment and competence for the protection of people and property including at least the minimum insurance protection.


We ensure that each employee has proper training related to their work tasks.


Anv hazardous work tasks shall be reviewed, and risks are recognized, and appropriate actions are taken to ensure employees health and safety including requirement to have adequate training for hazardous work.