Soft skills recruitment services that predict job performance and culture fit.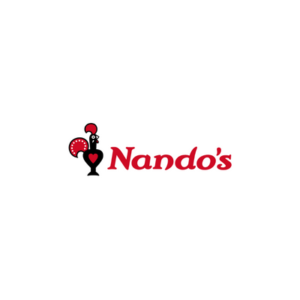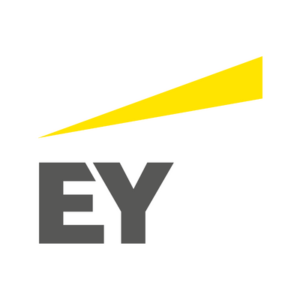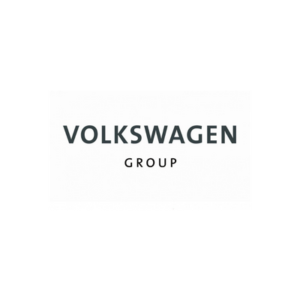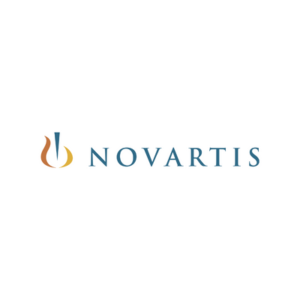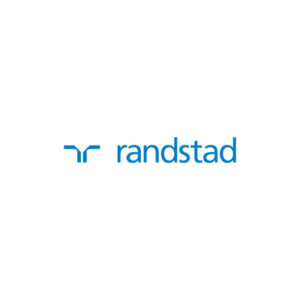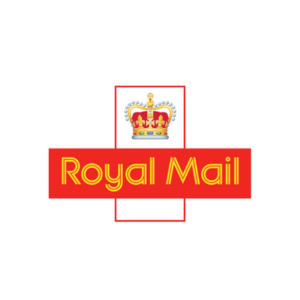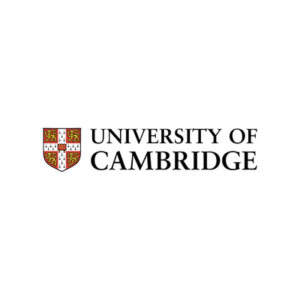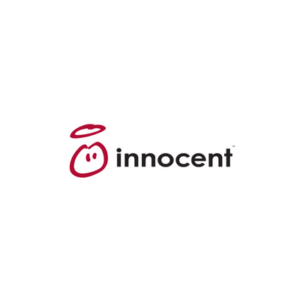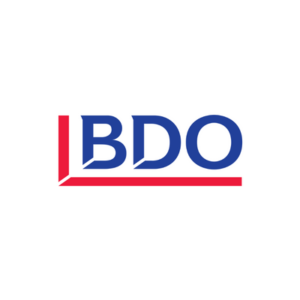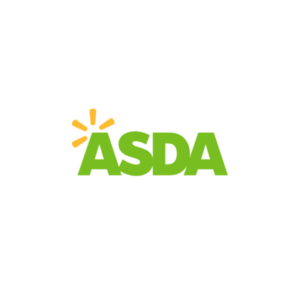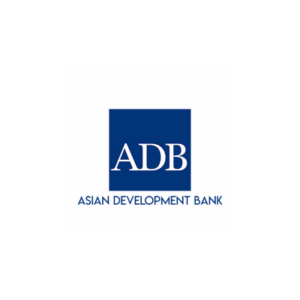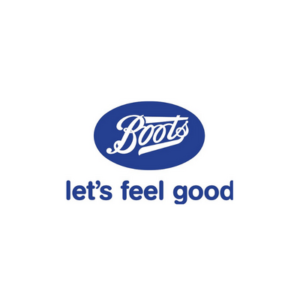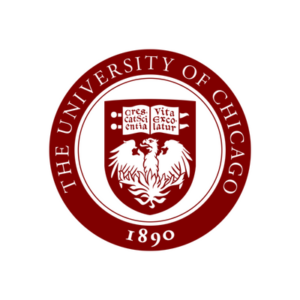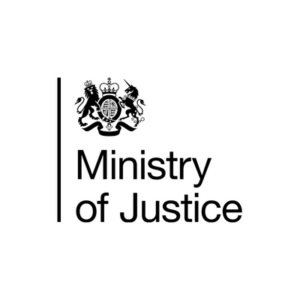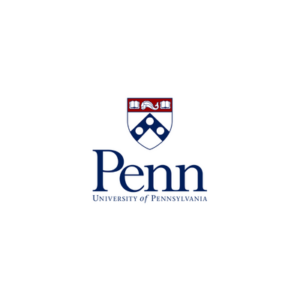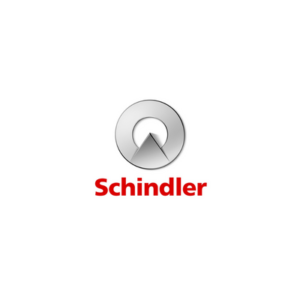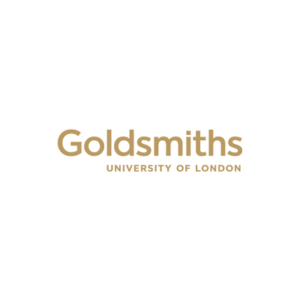 Science-backed staffing and recruitment services
Do you have a hiring needs that you don't want or don't have time to do yourself?
Let us do it for you. Our team of recruiters and business psychologists will handle the entire process, from going through the candidate profile with you to tailoring the assessments accordingly and providing you with the final feedback.
Staffing services offer an easy, flexible and cost-effective way to hire new employees and manage your company's staff in today's fast-moving labour market.
You get the same high-quality recruitment process as direct recruitment, but we act as the employer and handle all the employment obligations and risks.
Accelerate by Clevry identifies high-potential talent with the right soft skills and develops their hard skills competence, and professional ability with an external training partner.
We have created role-specific competency frameworks for our most common roles. The competency frameworks are fully integrated into our recruitment processes to deliver outstanding candidate service and help you find the bet fit and make the right hiring decision. Check out how we utilize our The Soft Skills Engine in our recruitment processes.