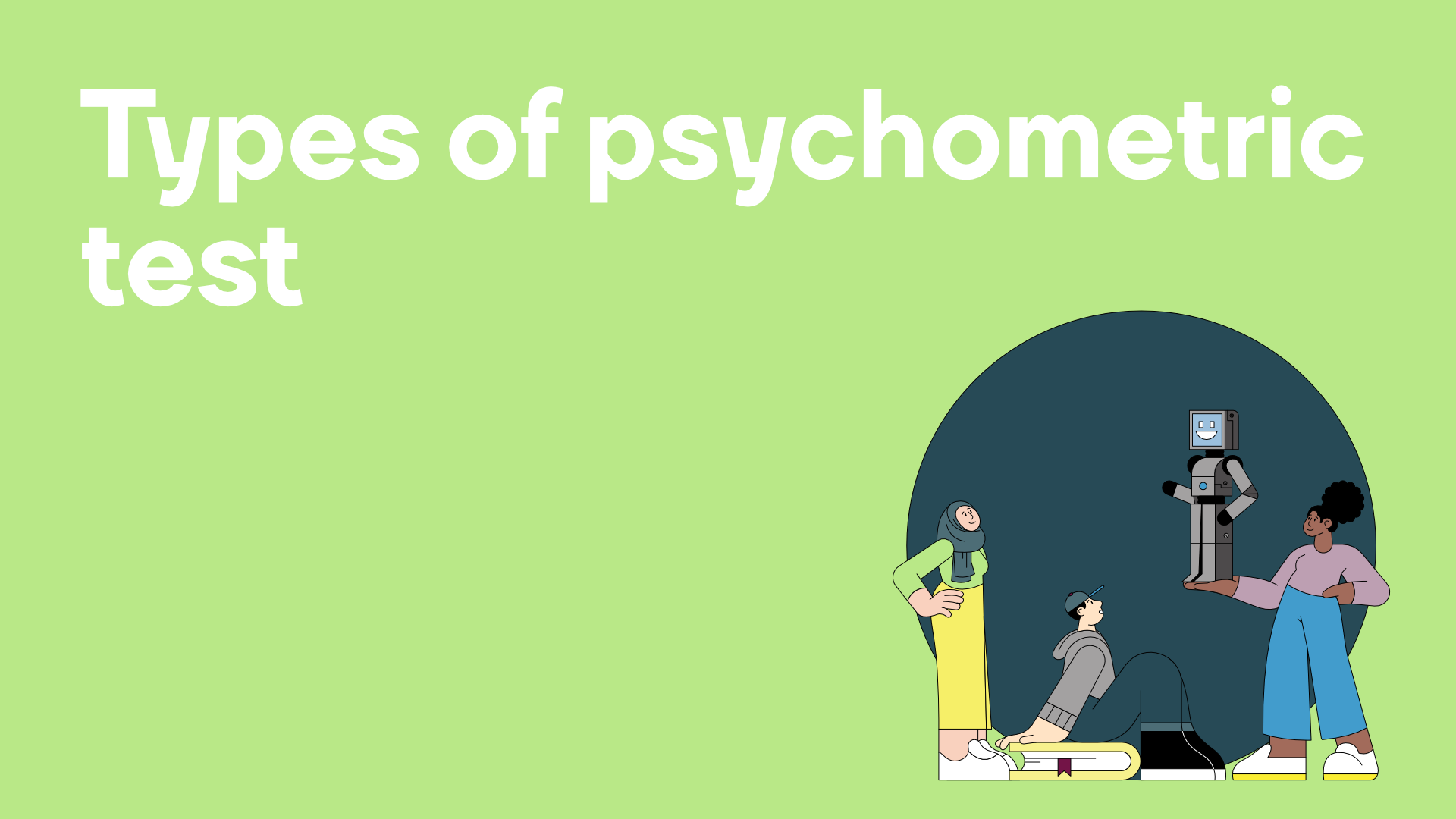 The Clevryonline assessments platform allows recruiters and hiring managers to easily create assessment campaigns for recruitment, selection and development purposes.
Our all-in-one platform includespersonality assessments,situational judgement tests,cognitive ability tests, tailored norm groups and recruitment data analysis.
There are several different types of assessmentthat you can use to assessyour candidates with the Clevry platform.
Personality Questionnaire
Personality questionnaires help us to understand more about your style, approach and values at work, providing an insight into your interpersonal style, thinking style, emotional style, motivations and culture fit.
Situational Judgement Test
Situational judgement tests assess your ability to pick the most appropriate action in response to a given scenario.
Message me (SJT)
A gamified form of situational judgement test. Message Me provides a fresh and engaging take on the traditional SJT. Message Me assessments take SJTs to new heights, adopting an instant messaging conversation format that is focused on simulating real-life work experiences for candidates that are used to communicating with digital technology.
Verbal Ability Test
Verbal reasoning tests assess your ability to understand and correctly extract meaning and inferences from written information.
Numerical Ability Test
Numerical reasoning tests require you to analyse numerical information and apply appropriate mathematical operations to identify the correct multiple choice answer for a series of questions.
Checking Ability Test
Checking tests assess your ability to compare information quickly and accurately, and check the correctness of data.
Abstract Ability Test
Abstract reasoning tests are a measure of general intelligence which assess your ability to identify rules, patterns and trends within visual data sets to solve problems.
Mechanical Ability Test
Mechanical reasoning tests require you to demonstrate your ability to apply mechanical and physical laws to real objects and processes.

If you're interested in using psychometric assessments to improve your recruitment process then please get in touch via our contact us page, and one of the team would be happy to answer any questions you may have.