Psychometric test for leadership
Executive assessments for high-level recruitment, selection & development.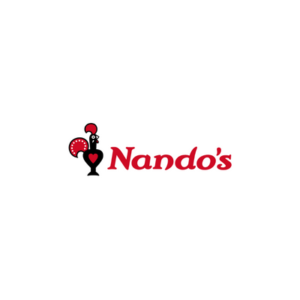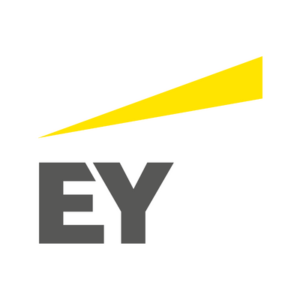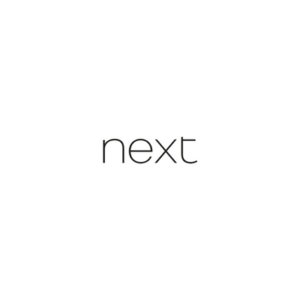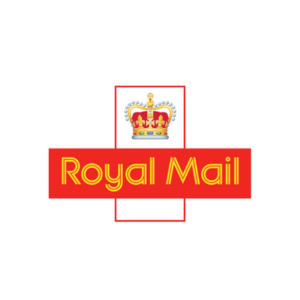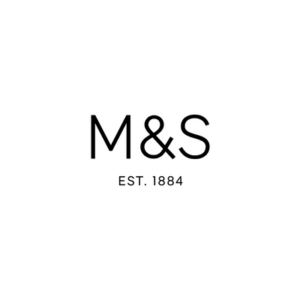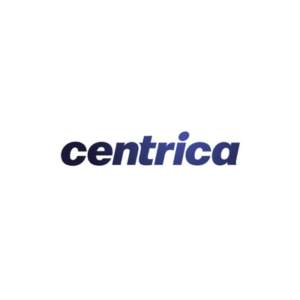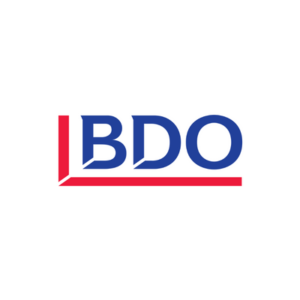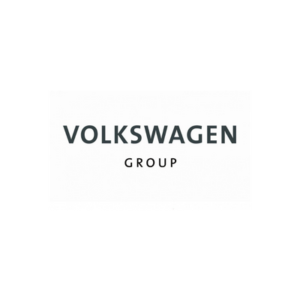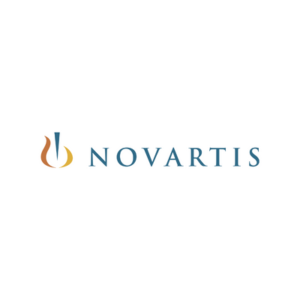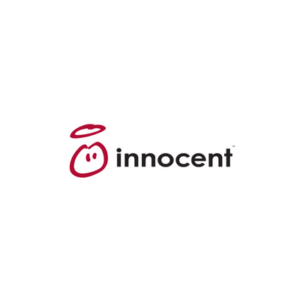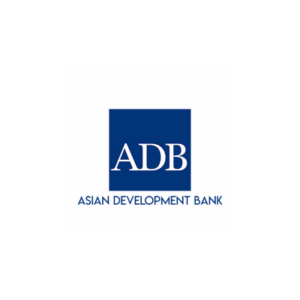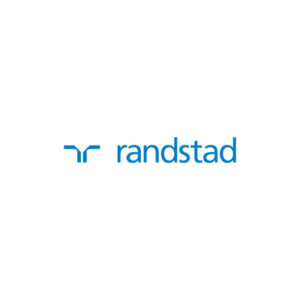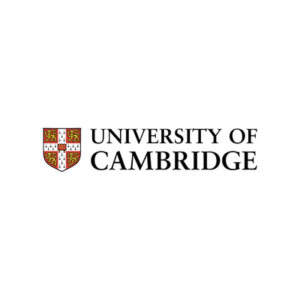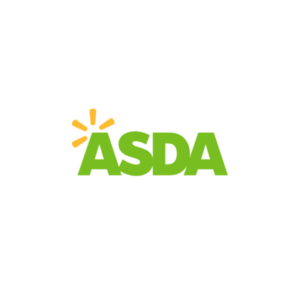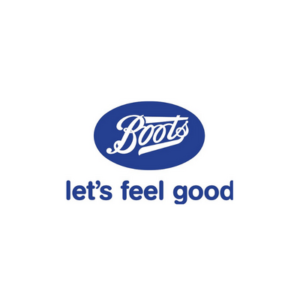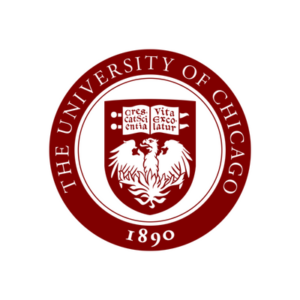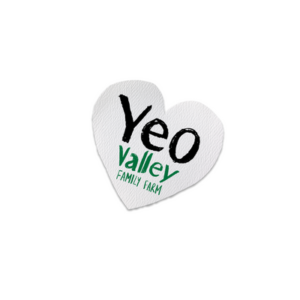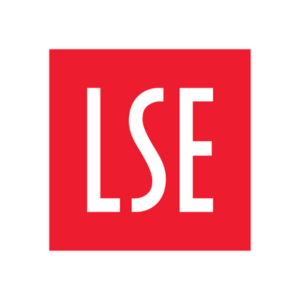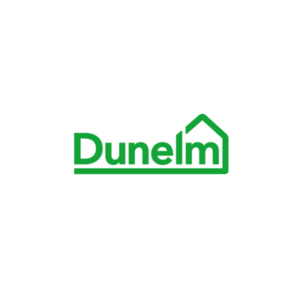 Psychometric test for leadership
Psychometric tests for leadership (aka executive assessments) are used when organisations need to hire senior employees into their business, from senior management to C-suite level.
The ramifications of making the wrong appointment at high levels can be significant, so it is crucial for organisations to use assessments that allow them to assess candidates' suitability for leadership roles.
Our psychometric assessments can be fully customised to match both your organisational values and the roles being offered.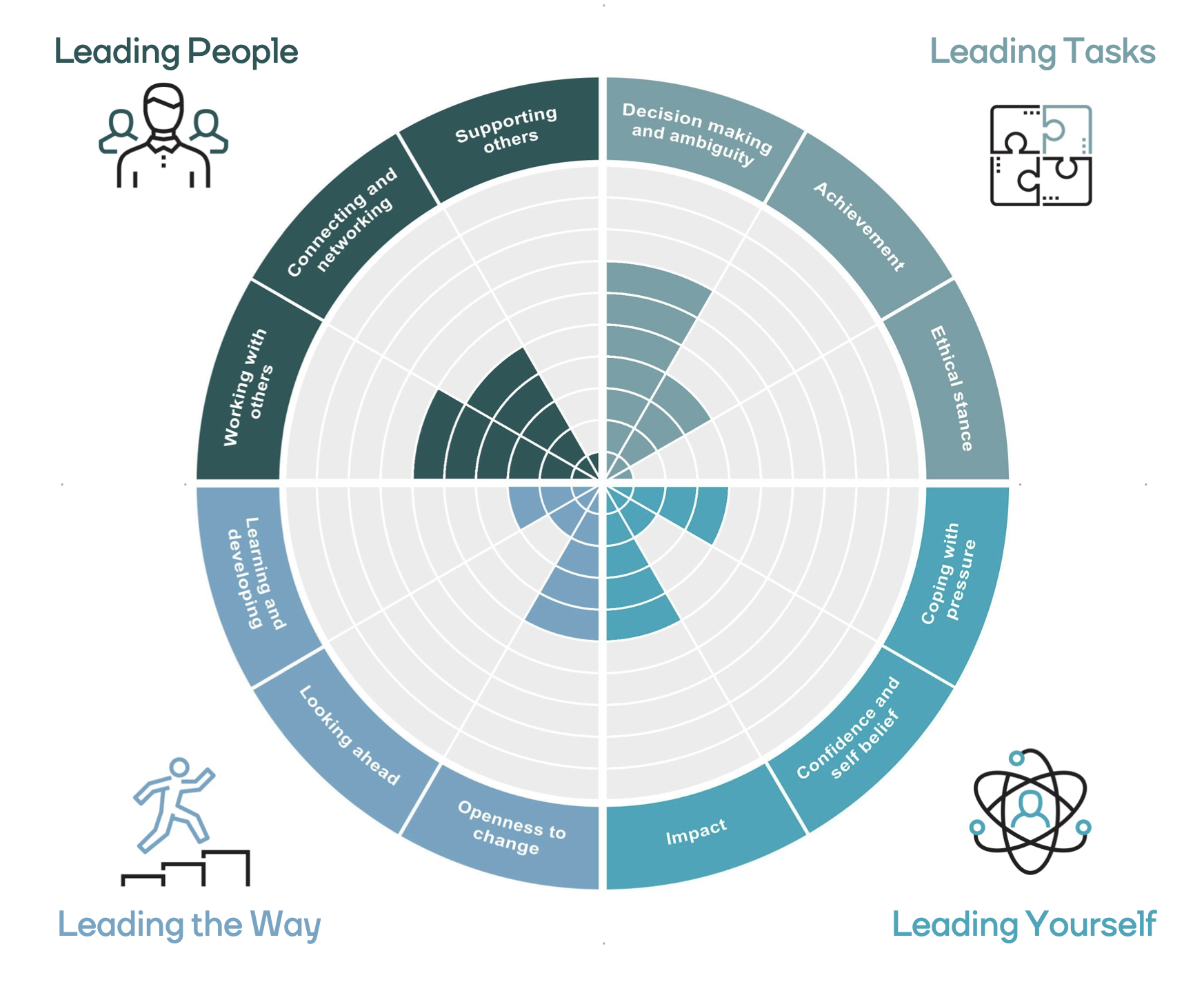 Psychometric test for leadership
The Clevry Leadership Model
Our Leadership Report utilises the Clevry Leadership Model, which provides a set of indicators of leadership potential.
The areas contained within the model are important attributes which can help to identify general potential for individuals aspiring to, or working within, a leadership role.
It is important to recognise that the qualities required of individual leaders may differ, depending on the role and the context. Organisations also require different capabilities from their leaders at different times. It is recommended that the information contained in this report should therefore be considered in the light of these specific needs.
Every individual has their own strengths and preferences when it comes to their personal leadership style. It's natural to have attributes that are stronger and also some that are lower in the report.
Our Leadership Report looks at 4 key areas
Offers insight into the individual's tendencies and preferences in relation to working with others; including connecting with peers and managing direct reports.
Looks at how the individual might approach tasks and decisions. This relates to their values, drive, and prioritisation in terms of the projects that they lead.
Explores how the individual might deal with the emotional demands that come with adopting leadership responsibilities and bearing influence over others.
Details how the individual might approach leadership responsibilities that involve looking to the future and driving organisational change.
Hire better leaders with Clevry
Utilising the power of Clevry assessments in your executive recruitment search, gives employers a better view of your candidates abilities and overall fit with your business culture, saving valuable time, money and hiring resource.       
If you're interested in finding out more about how we can help you find your future business leaders then please contact us and one of team will be happy to discuss your options.