Seamlessly integrate your Applicant Tracking System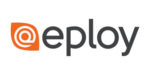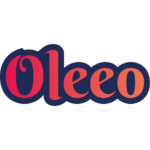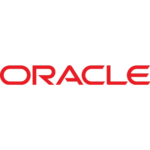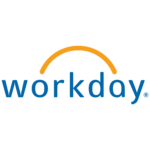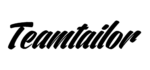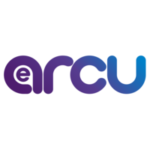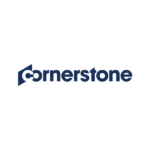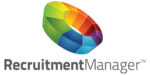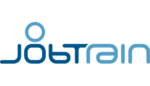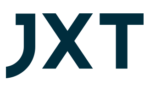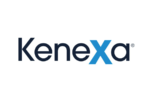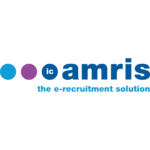 Levels of ATS Integration we provide
Some of the integrations we have set up are API based, some are bespoke and some feature full integration of assessments into the third party platform.
We are happy to integrate with virtually any ATS's, and use an open API.
We provide a web-link, plus suggested copy for an email to be sent from your application system to candidates who have been selected for interview. The web-link takes candidates to the assessment site login page and includes the passcode that candidates need to gain access to the assessments.
The invite to testing email would be selected from a list of drop down options in the application system.
The invite to testing email instructs candidates to log back into their application to take the test.
Their application page will now contain a link, which is personalised to their application, which takes them directly to the tests (with no need for logging into the assessment site).
Your application system will therefore know which candidates have logged back in to take the test.
Some application systems can pass candidates directly into Clevry platform (as described in the mid-level integration) but the assessment site also passes back to the ATS the following information:
Candidate status/progress – have they competed the assessments?


Candidate scores/results
Why integrate your ATS with Clevry?
Automation speeds up the recruitment process
Provides a seamless and more engaging candidate experience
Enhances communication amongst the HR and recruitment teams
Reduces workload for recruitment teams
We are an ISO 27001 certified organisation, which means all our data handling and storage policies, processes, and procedures are benchmarked to the highest industry standards. Our hosting provider also works to ISO 27001 guidelines.

Clevry's assessments platform is hosted within the Microsoft Azure solution, which brings the highest possible levels of security, resilience, and reliability of service.

Data on the Clevry assessments platform is stored securely at a data centre based in the UK; Data restoration is available as soon as new hardware is ready to receive the streamed back-up data. No data is moved outside of the UK (or EU). Hardware is disposed according to WEEEI guidelines.