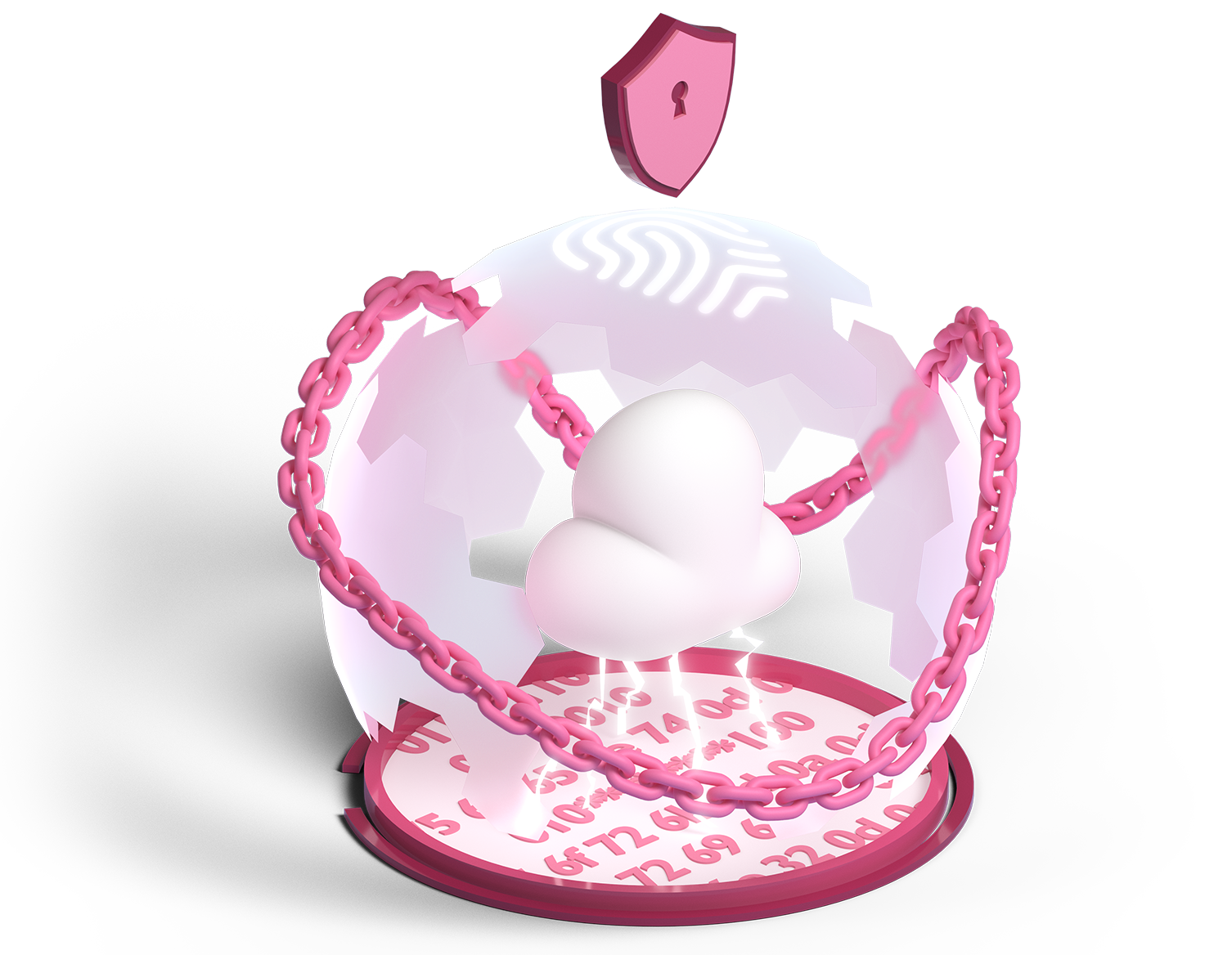 We live in an age where the amount of technology and data is enormous. Cloud services are among the fastest-growing platforms that combine them both. However, there exists a huge Cloud talent shortage. Why is that?
In " The World without Cloud Professionals" webinar Clevry's Key Account Manager and Concept Lead Roope Rajala and Nordcloud's COO Jan Kritz discuss cloud services and platforms as well as cloud talent resourcing.
The World without Cloud Professionals
Introduction:
Jan Kritz is a seasoned account, business and operative leader from various global service providers. Kritz also worked as a CEO of Nordcloud for the past three years before the IBM acquisition. He has a passion for empowering customers with the value of technology.
Roope Rajala is a passionate learner who enjoys challenging himself daily. With a background in Adult Education and Work Psychology, he has worked in the Talent Management industry for 5 years. His focus is on finding solutions that create a world-class experience for his clients.
How would you define cloud?
The relevant cloud environment today is a hyper-scaler cloud that is also known as the public cloud. Amazon, Google and Microsoft offer platforms that are beyond others. These platforms differ from the rest due to their scalability. Public cloud overall means a high level of automation, security and quality. Cloud platforms are very rich and services are fast to deploy. The development of the platforms is top of the class.
What are the expectations towards the cloud talents?
Cloud talents today are a combination of experience and certifications. The public cloud develops so fast that cloud professionals have to recertify regularly. With the right background, you can learn the cloud quite fast.
What would the world look like without cloud services?
Cloud services are embedded in everything we consume: every application that we use is coming from somewhere and works typically on the public cloud.
Companies would end up paying more for what they develop if the cloud didn't exist and all the licensing would be based on very old fashioned traditional licensing models.
Do these cloud platforms and services have any downsides?
Certain industries have regulations that limit where the data is stored e.g. in a certain country or location. People might feel uncomfortable if they don't know where their data is stored.
Purely from a compute and storage perspective, the cloud is a better place to be because the automation level is so high. The big thing in the public cloud is how you can use the platform.
Why do we need cloud professionals?
Cloud talents are the most important element in the whole cloud ecosystem.
There are tens of thousands of people specialising in the cloud, and the number is growing because the demand is so high.
Don't do things that aren't your core business, don't buy things that you don't understand, and get expertise from the people who understand.
What kind of cloud expertise has the highest demand currently?
From the customer's perspective: companies want to find platforms and applications that meet their needs. Also, understanding the business process and business units' needs are important. Cloud is not just about building something new but also transforming what you already have. Cloud expertise is also about understanding platforms generally: people who understand interfaces, how to pull data in, understanding e.g. internet of things, create data lakes, people who pull data from the data lake and create insight to business units. The world of cloud also needs a general consultative approach, project management and service management type of thinking.
What is the challenge in recruiting cloud professionals and how it should be solved?
Everybody wants to find these skills and senior talents with long experience. Instead of that, you should give some thought to finding those people who might have a bit less experience but still relevant background and upskill them.
Remember that compensation and benefits are just hygiene things that you need to have in place.
Ask yourself: What kind of career options are there for the candidate? What is the culture of our company? And last but not least: does the candidate necessarily need to be fluent in written and spoken local language for example?
Do you need help with cloud talent resourcing? Get in touch to see how we can help.