We designed a fully customised talent centre and a range of career diagnostic tools for internal EY training and development.
EY is a global leader in assurance, tax, transactions and advisory services and each year trains tens of thousands of new recruits to become fully qualified executives.
Background
To help their newly qualified execs decide on the right career path, EY required the design of a Talent Centre service to provide personal career coaching and guidance.
EY believe that an integral part of building a better working world is ensuring that their employees are well matched to their role in terms of values, attitudes and motivations. EY endeavoured to create a service to help in this process as well as avoid people moving elsewhere.
Having had extensive experience of providing high volume online development services for other large clients within the finance sector, Clevry could provide a bespoke solution that was both cost effective and efficient.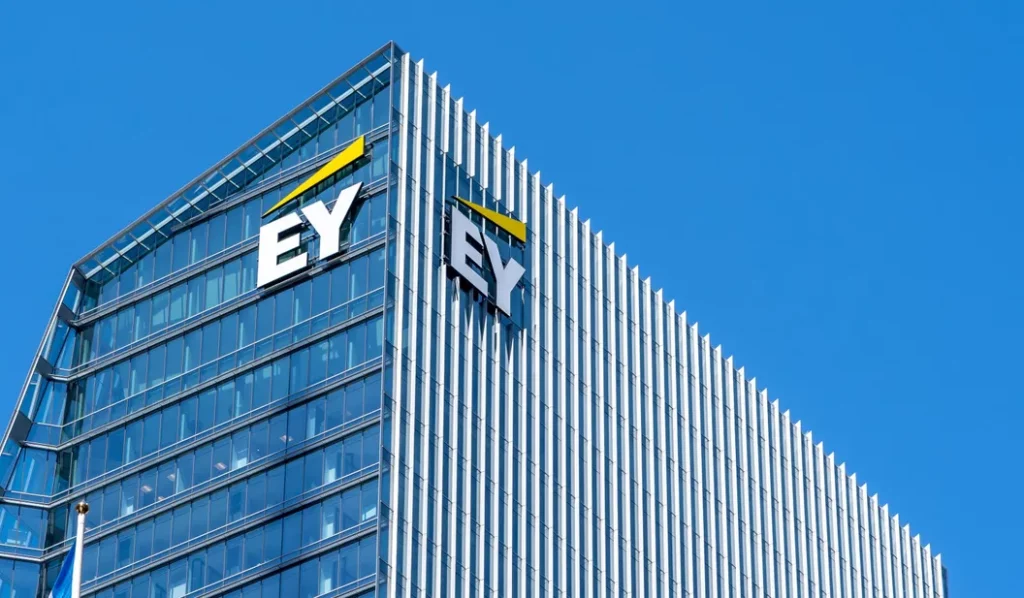 Aims
To enable Qualified Executives to understand their personal career-development profile and explore its implications on their experiences in their career to date, and on their further career path.
To ensure that the 1:1 career coaching interventions provide powerful insights for the individual and form the basis for transforming their career to the next stage.
To provide a service that implicitly and explicitly communicates attraction messages to encourage Level 2 (Qualified Executive) individuals to develop their career within the business rather than look for external opportunities.

 
Our Approach
We worked closely with existing Qualified Executives to conduct thorough role research, using focus groups to explore EYs career development themes. In parallel, we worked closely with key stakeholders including line managers, coaches and L&D managers to establish priorities for the content of the development tools.
We fed back our findings to EY and used this knowledge to develop an elegant solution tailoring existing online career diagnostic instruments to meet EY's precise needs.
This approach offered the benefits of drawing on established, extensively researched and validated assessments, and minimised development time, whilst still enabling the inclusion of bespoke features such as:
Tailored diagnostic content to measure the attributes critical to career development within EY.
EY branded bespoke candidate report structure and content.
The dimensions measured by the  personality questionnaire  were selected from the Clevry library of scales to reflect the rewards, demands and challenges of different EY career paths. The EY personal strengths questionnaire illuminated the Qualified Executives' emotional style, drivers and key behavioural strengths.
Individuals then worked alongside coaches to understand how to exploit these in order to maximise their career opportunities.
The bespoke development guidance report was designed to drive the subsequent career development process and was structured around the EY values. It included:
Detailed narrative description of the results of the career diagnostic.
Their potential key strengths.
Potential career derailment factors – 'too much of a good thing?'
Development priorities and opportunities.
Activity reflection page.
Career guidance advise – potential career success areas and career turn-offs.
We also ran training workshops for the coaches to ensure that they could interpret the results confidently, with a thorough understanding of the scoring and how to give best practise feedback to the individuals.
The Results
System Launch: the program launched in 2015 with fantastic levels of enthusiasm and excellent take up from their Qualified Executives.
Feedback from individuals who had completed the process and received 1:1 sessions with the trained coaches showed:
Increased engagement in their career development.
Increased loyalty to EY and clearer picture about their progression path.
Improved self awareness of strengths and areas for personal growth.