Skills drive talent. CVs don't.
Harness the power of skills-first hiring. Find, assess and hire candidates easier, faster and more fairly.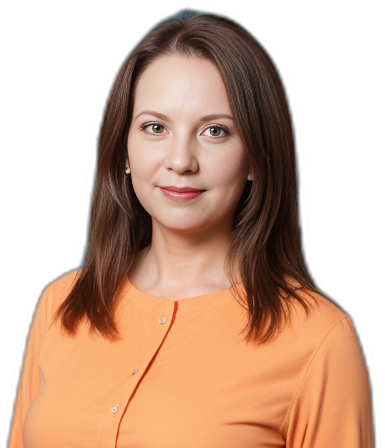 We take the hassle out of hiring!
Happy customers make happy employers
Recruiting shouldn't be hard.
The soft skills platform for matching and recruiting. Grow faster by focusing on what matters most - soft skills.
Predict job performance with industry leading validity and candidate satisfaction.
Our leading online psychometric assessment platform offers automated and powerful matching. You can easily create your own assessment campaigns for recruitment and selection.

The platform includes standard, role-specific and tailored personality questionnaires, cognitive ability tests, performance tracking, strategic interview questions and virtual assessment centres.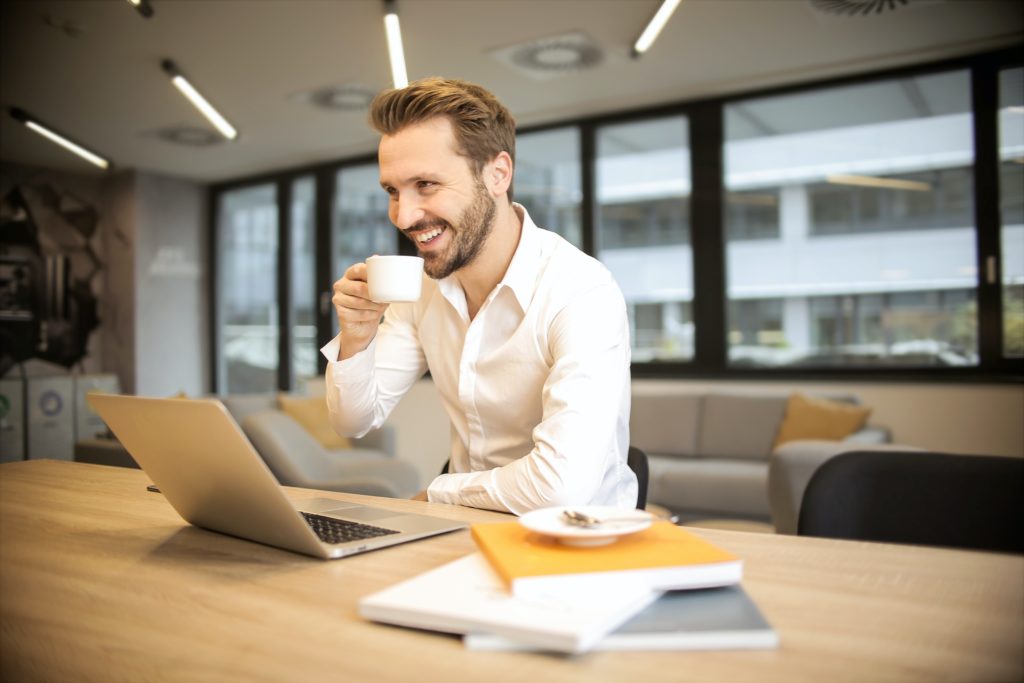 Need help sourcing and recruiting your talent? Let our team of recruiters do it for you. We find, assess and recruit the right people for the right roles at the right time.
Have an assessment need instead? Our team of business psychologists can help design bespoke assessment and development solutions for almost any hiring need.

Includes assessment services, business psychology consulting, recruitment & staffing services, payrolling and Accelerate training programs for upskilling within IT and cloud.
Building Professional Relationships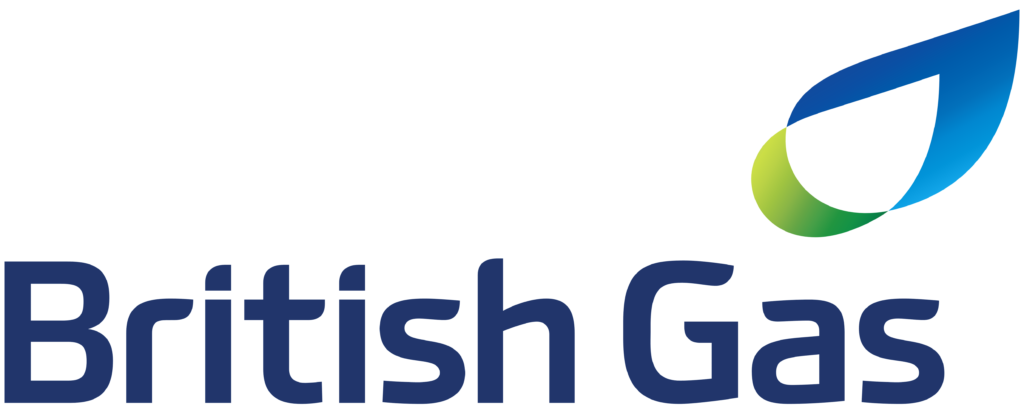 A values based approach to recruitment.
We helped British Gas lower employee turnover, dramatically reduce the number of Assessment Centres and increased both candidate diversity and application volumes.
Reduction in employee turnover
Reduction in assessment centres
Developed by psychologists and recruiters
At our core is a highly flexible, soft skills platform for matching and recruiting professionals globally.

The Clevry platform makes it easy to create your own assessment campaigns for recruitment and development purposes, or outsource the work to our professional service team of recruiters and business psychologists.
It's time to start hiring better.
Industry leading validity and reliability. Higher candidate quality. More industry average A-players. Automated and powerful matching.
Engaging candidate experience. 80% less drop-offs. Candidate satisfaction 9,7/10. Easy-to-use reports. Intuitive and flexible platform.
Recruitment & performance data that correlates with success. More diversity. Detailed insights for teams and individuals.
& Backed by 30 years of scientific research.
"Clevry truly cares about their placements. They check in regularly with us and to see how we're doing, which makes a real difference when starting in a new position. "
"Our team is over the moon that we can substantiate 'gut feeling' into measurable data. The Clevry platform is working amazingly for us, and we're super excited about being able to develop it into a key hiring tool for the business."
"Really professional operations. I'm never left alone with any of my issues and Clevry's Consultant Care answers immediately"
"Having worked with Clevry for several years, we felt that they really understood our business and our culture. They had shown that they could produce flexible and adaptable solutions, which was ideal for our purpose."
"I feel that I'm being listened to and can always receive help. Truly reliable and professional placements."
The platform is easy to use, the reports are clear, and line managers and candidates like the assessments. I can recommend the Clevry platform as an assessment tool for more accurate hiring decisions."
"The insights provided by Clevry helped us achieve remarkable results and I would happily recommend them highly to other organisations!."
"Clevry's assessments have significantly added value to the recruitment process and helped to make better, data-driven hiring decisions. The platform and the reports are easy to use, and depending on your needs, you can delve into other features, such as tailoring your "personality assessments."