We helped British Gas lower employee turnover, dramatically reduce the number of Assessment Centres and increased both candidate diversity and application volumes.
British Gas supplies energy to more businesses than any other energy provider. They provide commercial energy to over 400,000 UK businesses, providing every customer with a service to suit their individual energy supply needs.
Background
British Gas recruits around 1,500 people per year. When they first came to us the main obstacles being faced were two-fold; how to attract the right number of applicants and then how to assess candidates at volume.
As their pre-selection process was producing variable results, only 25% of candidates were making the grade at assessment centres. Therefore something had to be done to improve the effectiveness of their recruitment process.
Our innovative, values-driven approach helped British Gas  more than halve the cost of hiring, while simultaneously increasing diversity in applicants  and  improving candidate quality by more than 50%.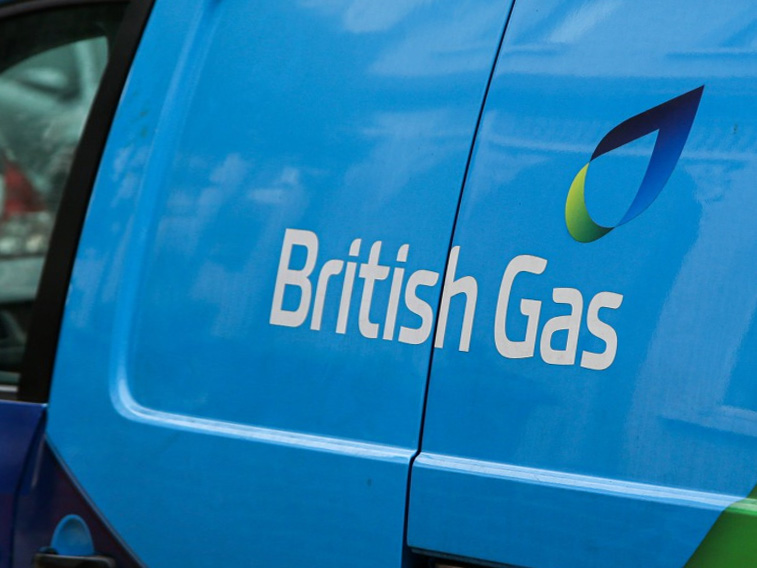 Reduction in employee turnover
Reduction in assessment centres
Aims
Previously a combination of inconsistent candidate quality and operational urgency led to recruitment decisions being made under pressure, which was causing some performance and retention issues. This meant rolling out a generic, off-the-shelf approach to e-recruitment would not necessarily fix problem.
We started by asking their recruitment teams the all important question: "What do you want e-recruitment to do for you?" By simply asking this question it became clear that the success of e-recruitment could be summed up in one word: "values".
The rationale was beautifully simple – Focusing on values rather than just conventional competencies would identify and inspire candidates who shared similar values.
This improved 'cultural fit' would not only mean that they were more likely to make the grade, it would also mean they were more likely to accept a job offer, fit in, perform, deliver a better customer experience and remain within BGS.
In other words, this approach would improve both offer and acceptance rates in the short term; whilst also improving staff retention, increasing productivity, and enhancing customer experience in the long term.
Our Approach
Following the successful roll-out of an internal 'refer a friend' campaign, backed up with ingenious database-driven 'job alerts', British Gas were not short of applicants for vacancies the moment they became available, but the volume of candidates was stretching the HR department and this added to the urgency of rolling out online assessment and selection.
We provided the   psychometric test design  expertise to take the output of the scoping discussions and develop a new values-based   online assessment platform.
Candidates now experience a customer-focused online problem-solving challenge that communicates the British Gas values and assesses reasoning and decision making, using bespoke content based on real job demands. The assessment therefore implicitly communicates the values of the business in the context of the demands of the roles.
The online   personality questionnaires   measured the degree of fit between the candidate's values and motivations vs the company culture and values. The results of the personality questionnaire feed directly into subsequent second-round assessments by providing interview questions tailored for each candidate and a full values-based profile.
Throughout the development process the British Gas recruiters sent regular updates to ensure that the buzz and excitement was maintained within the business.
The Results
When the new values-based approach went live, the first noticeable change was a dramatic reduction in the time associated with managing the increased application volumes.
Before the change all assessment centres had a ratio of four candidates per vacancy as a matter of policy. However it quickly became clear that this number was no longer needed – only two candidates per vacancy were required, which meant half the number of assessment centres.
Double the number  of successful candidates at second round
A   50% reduction  in the number of assessment centres needed to fill positions
A   20% increase  in number of female applicants recruited
Attrition in call centre roles  reduced from 43% – 9%