Public Sector & Government
Powerfully predictive psychometrics tailored for governmental departments and public sector organisations.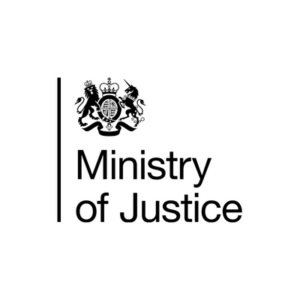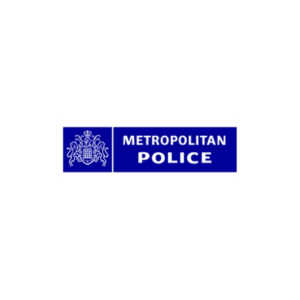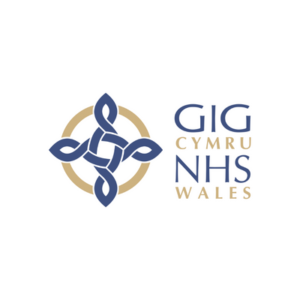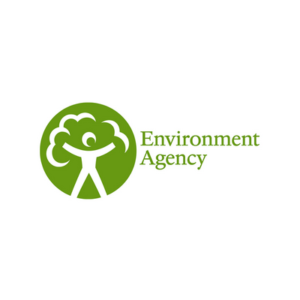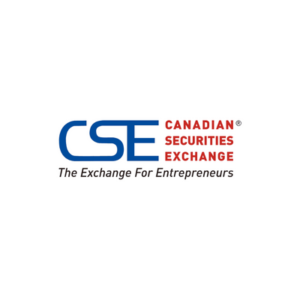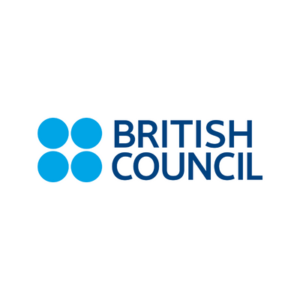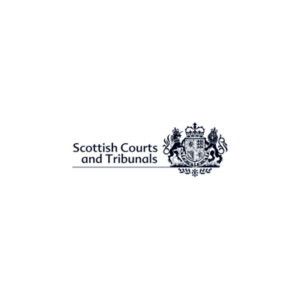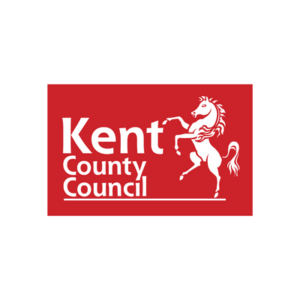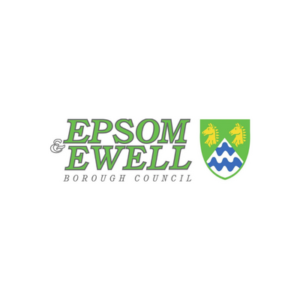 In the dynamic realm of government and public sector services, where constant scrutiny and adaptability are vital, recruiting professionals with the right skills is crucial.
As an employer, ensuring that the individuals you recruit meet the high expectations is essential. While a promising CV and an impressive work history may be presented, it is imperative to ascertain whether these qualifications on paper truly translate into practical skills.
This is where Clevry's public sector and governmental tests prove invaluable. Designed specifically for this purpose, these tests can be efficiently administered at scale, making them ideal for high-volume recruitment. By objectively comparing each applicant based on comprehensive test report data, you can create a shortlist of the most talented individuals within your applicant pool.
By implementing psychometrics, you effectively differentiate candidates who possess the necessary skills to succeed from those who may fall short. Moreover, the expertise behind the design of these tests ensures that the evaluation criteria are highly relevant, enabling you to make well-informed decisions.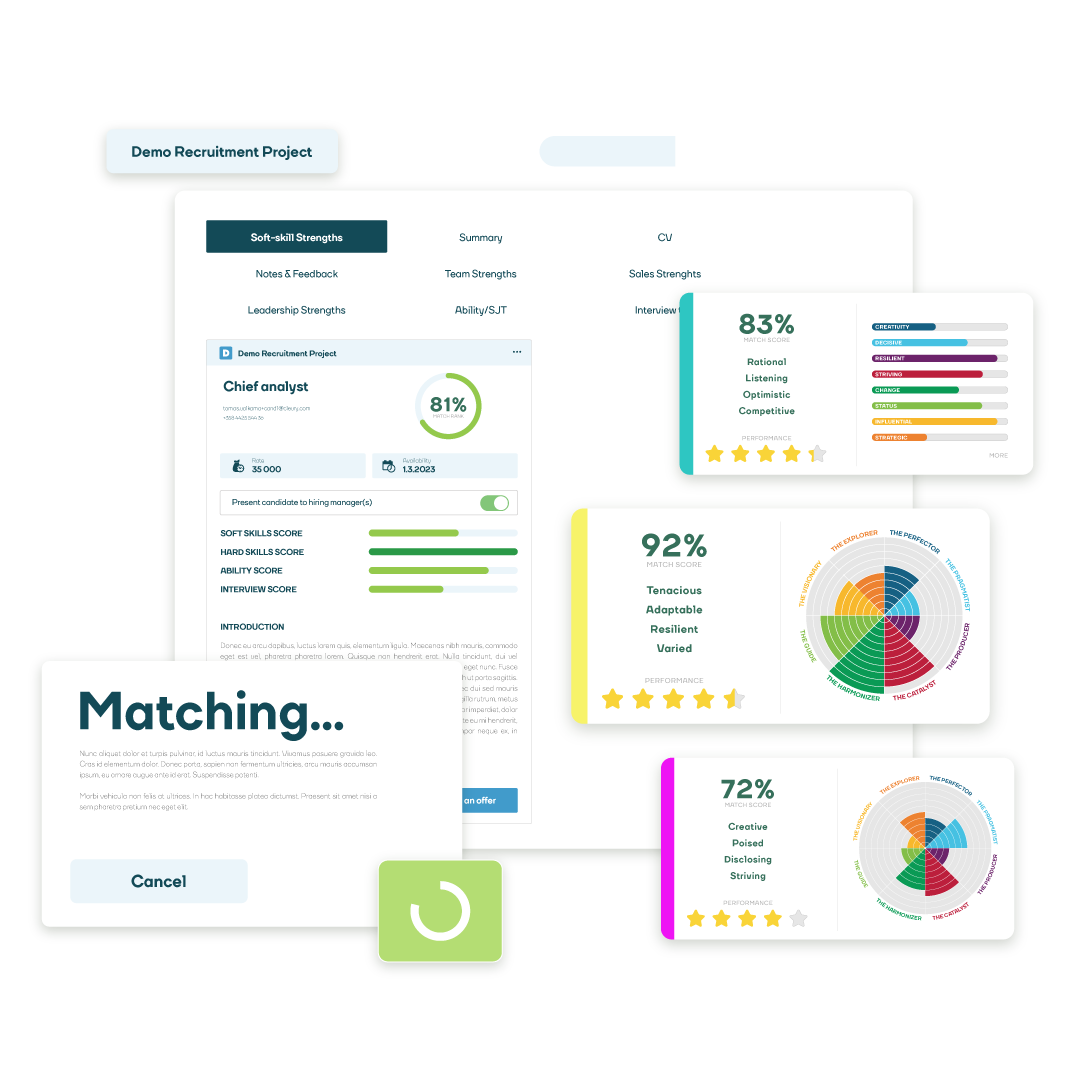 Public sector & government
Public sector pre-work assessments
Psychometric tests provide government departments with a fairer and more objective way of measuring candidates skills and abilities such as cognitive ability, abstract, critical, verbal and numerical reasoning and behavioural style.
For a test to be considered 'psychometric', it must be standardised, reliable and valid. It also has to be consistent in its content, administration and scoring. This ensures the test is accurate and measures what it is supposed to, whilst omitting the influence of subjective biases.
How Clevry helps public sector recruiters
Provides an overall evaluation of a candidate's strengths, weaknesses and behavioural style at work with the aim of identifying the best fit for a particular job
More objective hiring decisions
Psychometrics offer a robust and scientifically valid way of assessing your candidates that is drastically reduces subjective influence and hiring bias
Better employee retention
Using psychometrics in your recruitment process can help to reduce rates of employee turnover. Knowing more about your candidates workplace behaviours and motivational drivers will allow you to make more effective hiring decisions.
Adds equality and fairness to recruitment process
Psychometric tests are standardised and scientifically validated to ensure that all individuals are assessed the same, reducing cognitive hiring bias.
Enhancing recruitment for government and public sector roles
Success in a public sector role often requires a combination of strong personality traits, from problem solving and flexible thinking to leadership and interpersonal skills.

As public sector officials tend to be more heavily scrutinised by their customers (i.e. the public) making the wrong appointment to a public sector role can cause significant disruption to public bodies and their reputations.

Our team of business psychologists work with your department or agency to provide a comprehensive analysis of your public sector roles, the tasks they perform and how they interact with the rest of the business.

After getting to know your culture we utilise a range of innovative assessment solutions to help support and enhance your public sector recruitment process.
Easy ATS Integrations
The Clevry platform easily integrates with a host of different ATS providers, meaning you can track your candidates throughout the entire recruitment process.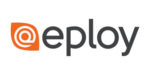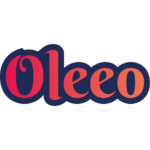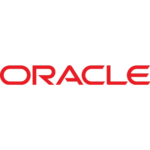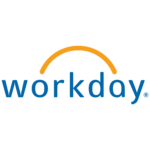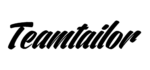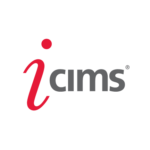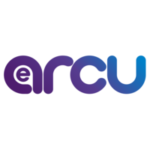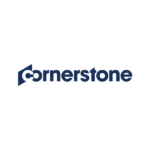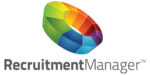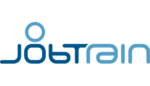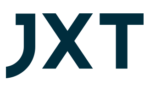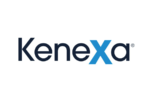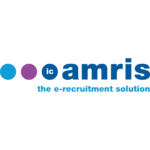 Public sector psychometric tests
What tests are available?
By utilising the power of Clevry assessments in public sector hiring, employers will gain a better view of candidates personality, their abilities and overall fit with your business culture, saving valuable time, money and hiring resource.       
We have a range of ready-made assessments that can be used off-the-shelf, or can work with your department to create bespoke solutions that fit your organisational culture and role requirements.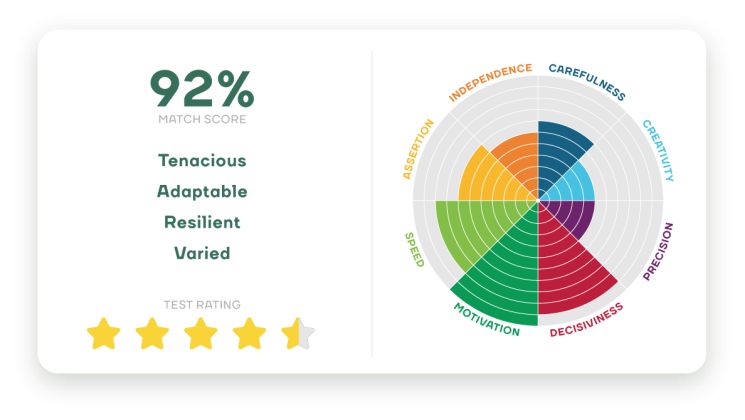 Powerful psychometric reports
A single Clevry assessment provides a range of powerful insights into your candidates' personality, ability and motivational drivers within the workplace. Gain a  more well-rounded view of your future talent and their ability to perform in the role. 
Choose from a range of psychometric reports including personality profiles, onboarding, team strengths and leadership so your new recruits can hit the ground running.