How we implemented iPad-based virtual assessment centre technology to deliver a fair and consistent experience for new Centrica graduates
An international energy services and solutions company who employ over 30,000 people globally. Centrica are the parent company of British Gas and a range of other energy-related businesses. 
Background
The Centrica graduate recruitment process was suffering from many of the problems typical of traditional graduate recruitment schemes; including a largely variable quality of candidates going through to their assessment centres, difficulty engaging assessors within the rest of the business, problems with some assessor ratings, low success rates, slow turnaround times and too many assessment centres, which lead to
higher recruitment costs.
Our candidate is king approach, combined with our intuitive technology stack and insightful reporting, made it the ideal assessments platform for Centrica going forwards.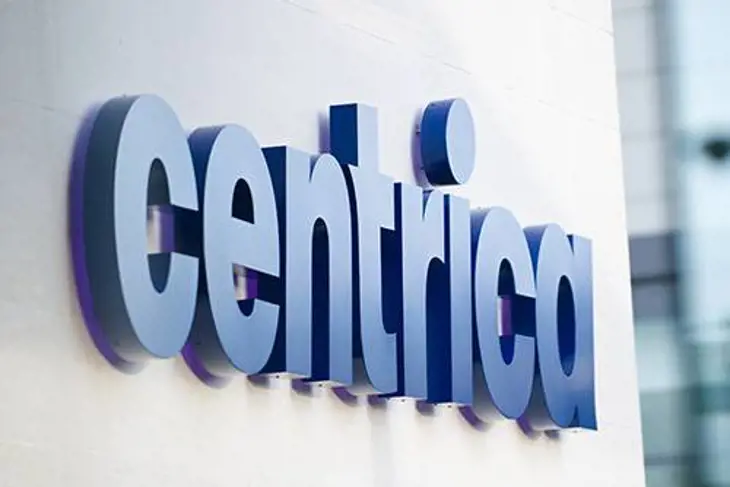 In recruitment cost savings
(rooms, resources, travel etc)
Reduction in assessment centres
Reduction in turnaround time between offer and acceptance
Aims
We worked with the Centrica graduate recruitment team to help create a strategy to fulfil the following objectives:
To increase the success rate of their recruiting

Increased offer acceptance rate among candidates

To reduce the turnaround time between candidate offer and acceptance

To provide an engaging assessor experience

To drastically reduce the number of assessment centres (and associated costs) required to fill vacancies

To eliminate unconscious bias from their assessments

To provide a great candidate experience that improves the perception of their brand
Our Approach
We created a modern assessment experience that combined traditional Assessment Centre exercises with the latest technology to ensure Centrica's strategy delivered a fair and consistent experience to every candidate. 
To assist Centrica we:
Developed an innovative virtual assessment centre (EVAL) iPad-based assessment system which eliminated paper evaluation forms from the recruitment process

Helped to minimise assessor rating errors and unconscious bias

Increased fairness of assessment centre exercises and enhanced the overall accuracy of assessment results

Reduced assessor workload and fatigue

Increased the consistency of assessments and exercises

Provided a seamless online candidate journey to reduce stages in the process

Helped Centrica to identify their most high-calibre candidates
The Results
Our   virtual assessment centre   platform (EVAL) allowed Centrica to utilise the power of data and technology to improve their recruiting of graduates across the board.
Some of the key benefits seen were:
£25,000+ savings  in Assessment Centre costs 

50% reduction   in number of Assessment Centres needed

Up to   75% reduction   in turnaround time from offer to acceptance (from 14-20 days to 5 days) 

Reduced unconscious bias  in the selection process

Provided a   positive candidate recruitment experience  that differentiated Centrica from their competitors

Increased  offer acceptance rate

Increased success rate   of candidates hired
What They Said
"The EVAL system is a big step forward for us; our assessors have a much better experience, our ability to assess candidates is enhanced and the Graduate Team have far less manual processing at the end of the day. The use of iPads also goes down well with graduate applicants – much better than clipboards and biros!"

– Centrica Recruitment Team Member
"They have massively impacted the candidate experience, which in turn, has had a positive effect on our campus branding. We hope that it has meant that our candidates go away from Centrica with a positive view of the business as well as learning useful aspects of their strengths and weaknesses that may be relevant to future job applications"

– Centrica Recruitment Team Member
"The rest of the Centrica Resourcing team has taken a real interest in the system and its potential wider applications in the business"
– Centrica Recruitment Team Member