What is leadership assessment?
A leadership assessment is a type of psychometric test for business leaders and high-level executives. Leadership recruitment assessments are generally used when a business needs to recruit high-level employees into the organisation, usually management positions upwards.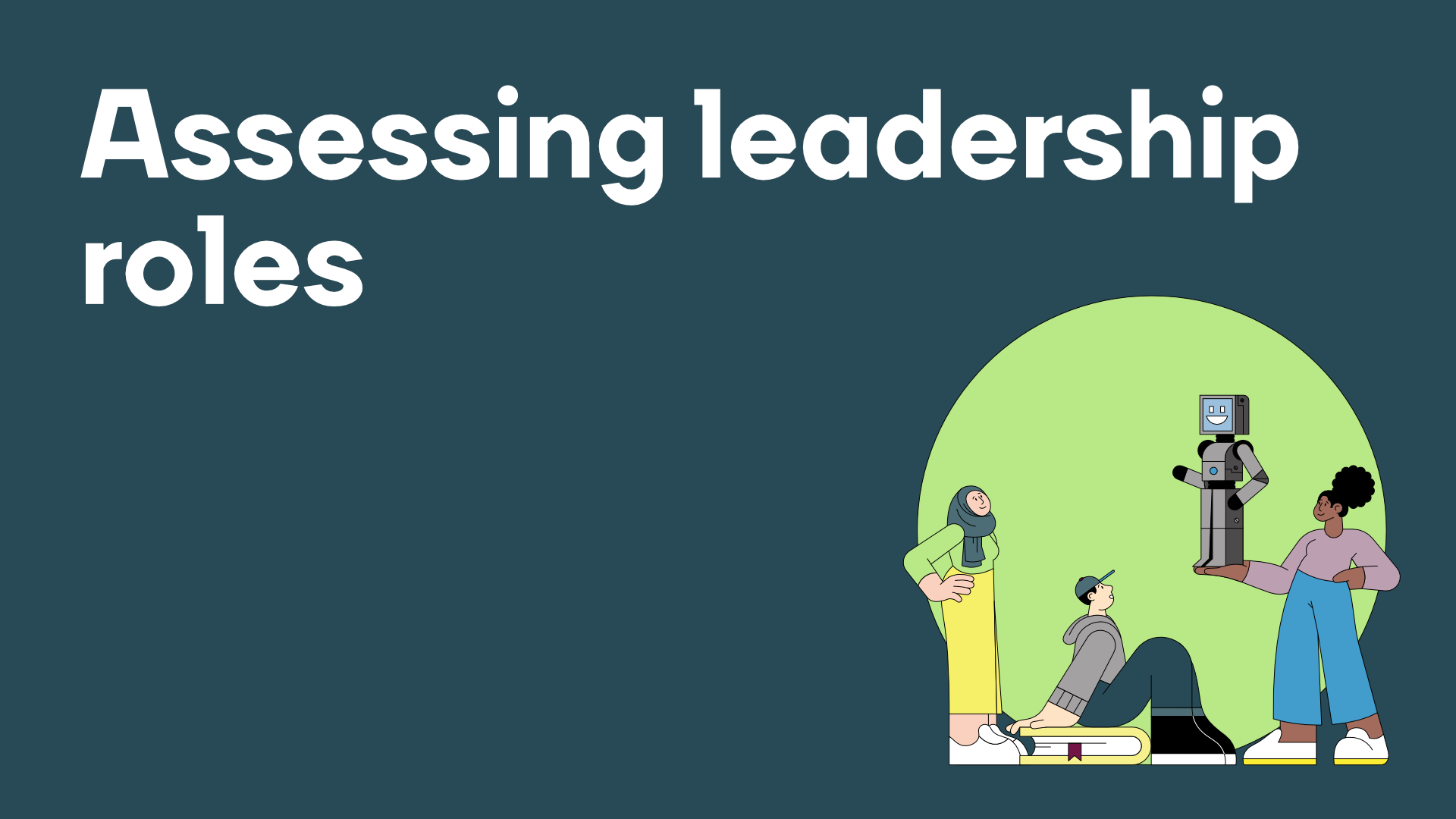 The downside of hiring the wrong business leader
The risks from making a poor hiring decision at this level increase exponentially when you start recruiting for senior management positions.
As the risks of hiring at this level are so significant to the business, it is ABSOLUTELY VITAL to ensure you are properly assessing your future business leaders to be certain of their suitability for leadership roles within your company.
Challenges in Leadership Recruitment:
Ensuring candidates for leadership roles are able to handle the pressure/responsibility of the position

Finding candidates with enough experience for the role

Finding leaders who live and breathe your company values

Reducing churn rate on initial hire

Providing a positive candidate experience

Eliminating human bias in the hiring process
Assessing your business leaders
Generally speaking most businesses want a leader who is able to demonstrate a higher level of capability across a range of areas when compared to their other colleagues.
Clevryleadership assessments help you measure a range of leadership qualities including:
Ability

Capability

Strategic vision

Tenacity

Strategic awareness

Values

Emotional intelligence

Learning agility

Influence
Why use Clevry for leadership assessments?

Benchmark against the best
All our soft skills assessments provide results that are bench marked against industry norms:
Reduce average cost per hire
Clevry helps automate much of your assessment process, meaning you save time, money and manpower.
Improve the perception of your brand
By providing a seamless candidate journey that leaves a lasting impression on your candidates.
Appeal to digitally savvy candidates
Mobile responsive assessments appeal to digitally savvy candidates and bring your recruitment process into the 21st century.
Psychometrically rigorous assessments
Allowing you to better predict the success of your candidates and only put forward the best.
Easy ATS integrations
Clevry integrates with the majority of ATS providers allowing you to easily track the progress of candidates across platforms.
Safe, Secure & Compliant
Fully compliant with GDPR and ISO Certified.
If you're interested in finding out more about how we can help you better assess your business leaders then please visit our Leadership Assessments and Leadership Report pages, or get in touch and one of the team will be happy to assist you.