With specialist knowledge and rigorous assessments we find, attract, assess and retain only the best talent.
Recruitment with a difference
Clevry's talent assesment tools are used in every recruitment process to measure candidates' soft skills and development potential.
By assessing candidate's personality profile; e.g. how they work, how they stay motivated, and their approach to solving problems we can find the best match between your specific workplace, culture and values and the candidate that your are looking for.

Our recruitment process is based on extensive research and real performance data from different job roles on which personality traits and behaviours predict job performance in each role.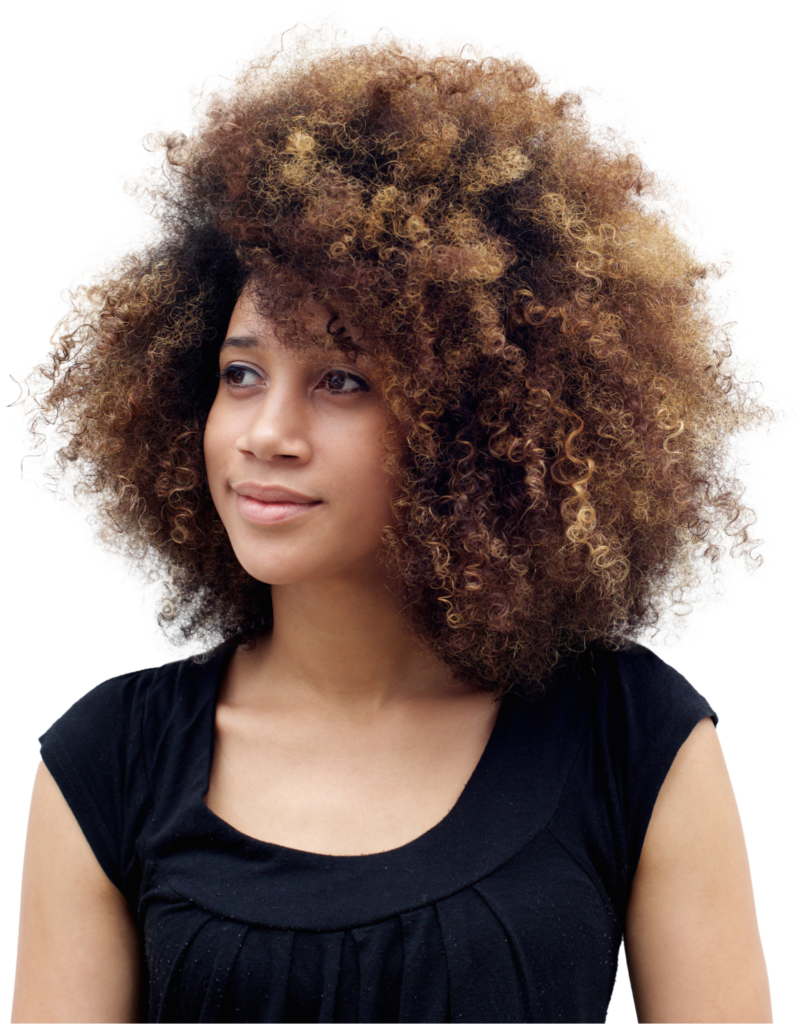 Mapping the candidate profile to the vacancy
Once we've identified the customer's need we define the desired candidate profile with the customer and set clear goal for the collaboration. We then open the vacany and immediately begin contacting suitable candidates in our channels.
Candidate screening & phone interviews
We will have a short phone interview with the most potential applicants. We go through their background, hard skills and other basic prerequisities. After the phone interview, we invite the most potential ones to a more in-depth interview, conducted remotely.
Skills assessment & structured interviews
We conduct interviews using a structured interview model. Structured interviews combined with personality assessments and cognitive aptitude tests improve the likelihood of successful recruitments significantly.
Presenting candidates to client
We present the most suitable candidates to the client, typically the top 1-3 candidates per vacancy. Once the client has met the most potential applicants, they will make the final selection with the support of our skilled recruiters.
Coaching, performance monitoring, and feedback
We ask for feedback and monitor the progress of the cooperation to ensure that the cooperation between the customer and the employee starts well. We provide a unique onboarding report based on candidates' personality assessment results that offers tips and guidance to managers on how to get the best out of each individual.
Staffing services: Consultant care
When using our staffing services we handle all the employment obligations. Our dedicated Consultant Care team supports the employee in all matters relating to the employment relationship. Our aim is to have happy and productive consultants so we want to offer them the support they need in every step of the way.