In a world where diversity and inclusion are not just buzzwords but integral to organisational success, recruiters must focus on several strategies. It could be better targeting, better and fairer assessment processes and diversity training for managers.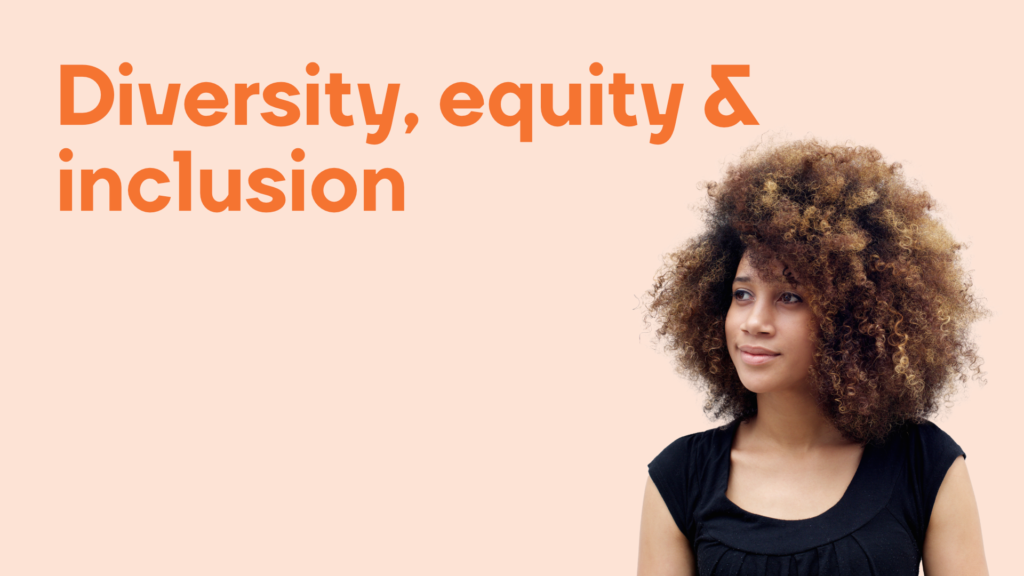 According to a recent study conducted by McKinsey & Company, companies in the top quartile for gender diversity are 25% more likely to experience above-average profitability compared to their counterparts with lower diversity levels. By creating a culture that values differences and fosters inclusivity, organizations can harness the power of diversity, drive innovation, attract top talent, and meet the needs of an increasingly diverse customer base. embark on a transformative journey toward a more equitable and inclusive future.
Clevry had the opportunity to chat with multi-award-winning global Diversity, Equity & Inclusion leader Sheree Atcheson. Atcheson is recognised as one of the UK's Top Most Influential Women in Tech and has worked in many regions developing tailored data-driven DE&I strategies.
When asked about the most significant challenges companies face in fostering diversity and inclusion, Atcheson emphasises the need for a genuine willingness to change.
"Once organisations realise that this work is really about shifting mindsets and behavioural patterns, there's an awareness that this won't be easy and that it will take significant investment and time – both on education, accountability measures and communications. Without being willing to take this (at times) difficult step, there is little point in attempting this work."
Delving deeper into hiring practices, Atcheson raises a substantial concern – the potential perpetuation of biases through assessment tools and how the user needs to consider this.
"We must be diligent that the tools we use do not have the same bias baked into them that humans do."
Atcheson advocates for transparency and understanding the development process behind these tools, seeking detailed research and information. However, she also reminds us that when implemented correctly and fairly, assessments can provide a consistent and objective evaluation of applicants, leaving no room for ambiguity.
"That means there is no room for vagueness – but to get to this stage, hiring teams and interviewers must be adequately and appropriately trained on hiring bias' and their impacts."
Reflecting on recent trends in diversity and inclusion, Atcheson believes that one of the most promising developments lies in integrating diversity and inclusion efforts into management and executive key performance indicators (KPIs) and goals.
"When we tie this to business goals and the leaders who set that vision, we create a clear point of its importance. And ultimately, when this is tied to success in role, promotions and pay raises, people pay attention", she concludes.