Pre-work psychometric tests for recruitment, selection and development in South Africa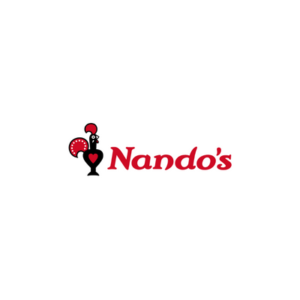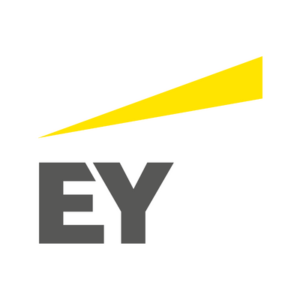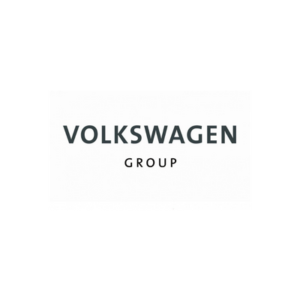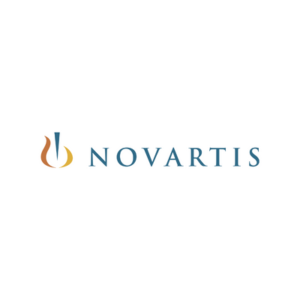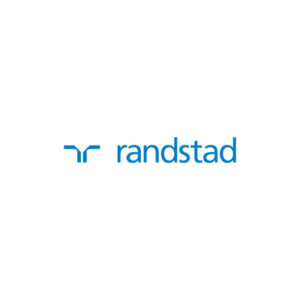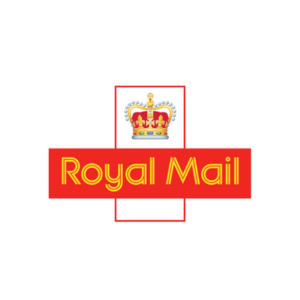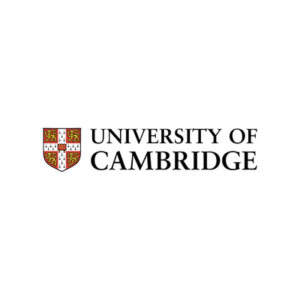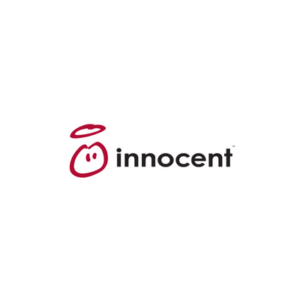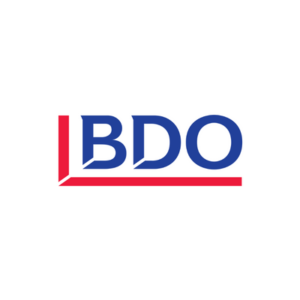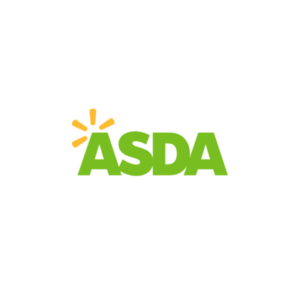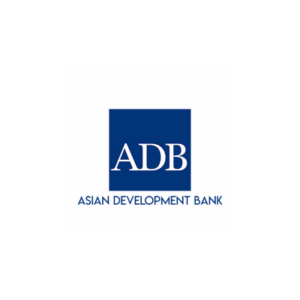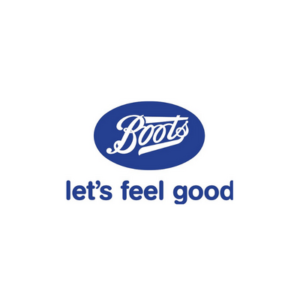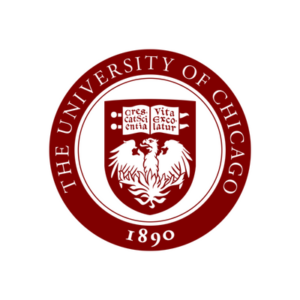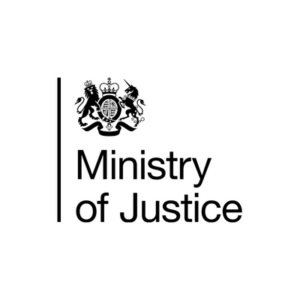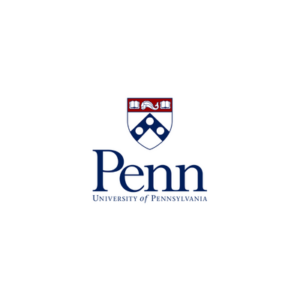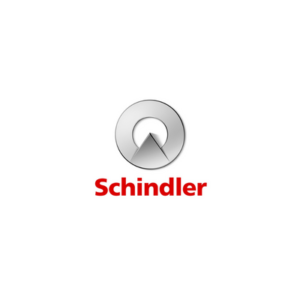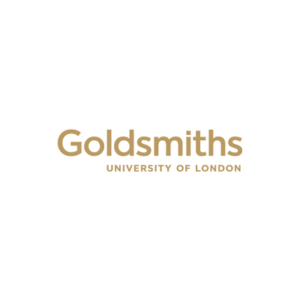 Psychometric Tests in South Africa
Clevry is a leading online psychometric test platform that allows you to create your own psychometric test campaigns for recruitment, selection, and development purposes.

Utilise a range of psychometric tests including personality questionnaires, situational judgement tests, cognitive ability tests, up-to date South African norm groups and recruitment data analysis.

Create your own psychometric tests by choosing from over 45 personality scales that reflect your corporate culture, or use one of our ready-to-use tests.
Fully classified with the HPCSA
Uses up-to date South African norm groups
Easily create customised personality questionnaires based on the traits that matter to you
Brand our platform and reports with your logo and company branding
Engaging, insightful and easy-to-understand psychometric test reports
End-to-end management of the candidate assessment journey
Use artificial intelligence and machine learning to create sharper, more accurate and targeted assessment batteries
Puts your candidates at the heart of your psychometric test process
Reduce recruitment costs, make better hiring decisions and deliver positive ROI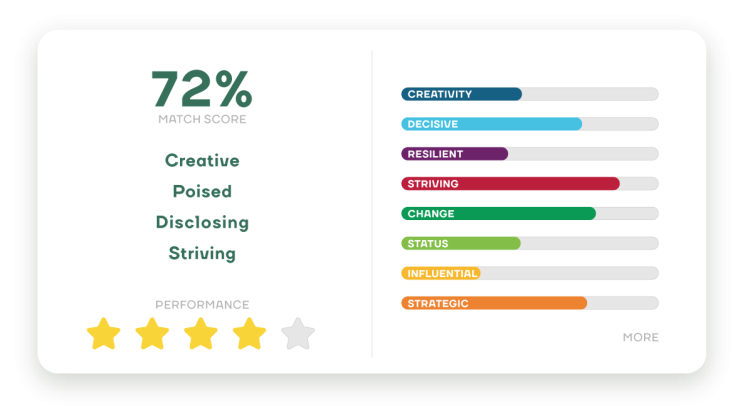 Ability Tests are available at three difficulty levels and has online verification capability.  A large item bank ensures unique candidate assessments to ensure testing authenticity. 
Clevry cognitive ability tests are fair to the candidate from a test-taking experience perspective as well as more generous timing for optimal performance.
Personality Questionnaires
Personality Questionnaires are available in:
Ready-to-Use: core 20 Traits or Enhanced 36 Traits

Best-Practice: a series of trait specified questionnaires developed to predict role performance

Design Your Own: build your own questionnaire from the assessment library to ensure quick, relevant and targeted job performance prediction
​Download upto 9 reports dependent on the the assessment library applied. 
Situational Judgement Tests
SJTs* are highly effective in assessing competence for role-fit based on real life work situations.
improve hiring fairness and reduces adverse impact

Provide an engaging and realistic perspective of the role for the candidate

Save assessment time versus large scale assessment centre exercises, for example: in-basket assessments

Automate observations electronically

Provide simpler access to cellphone assessment
*Graduate, Managerial and Leadership SJTs are available on the Clevry platform.  CHC Consulting can assist in designing SJTs for role specific needs.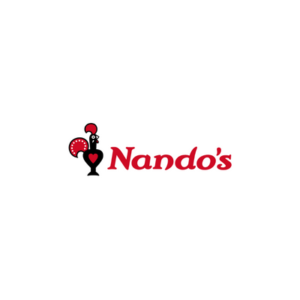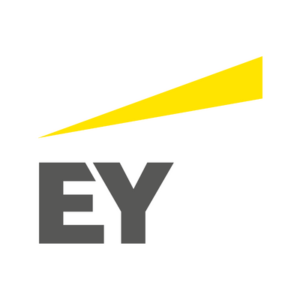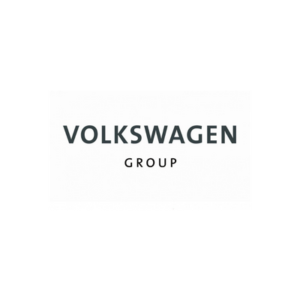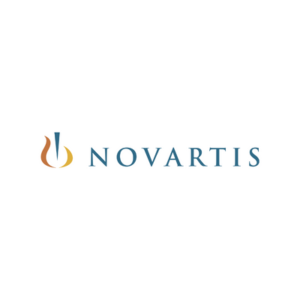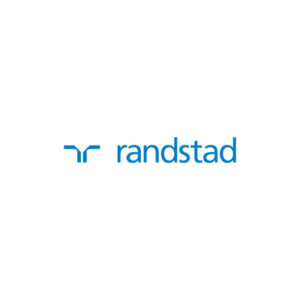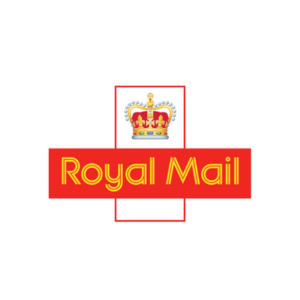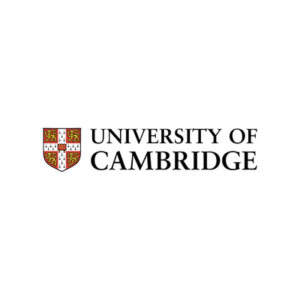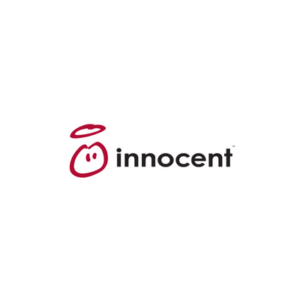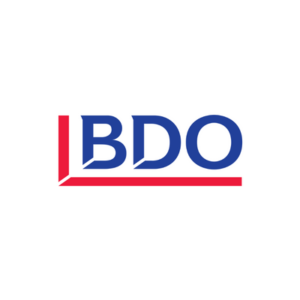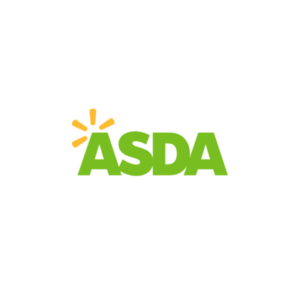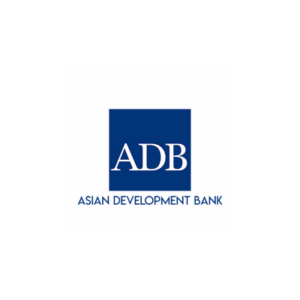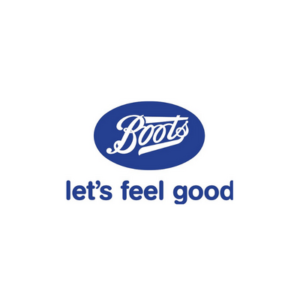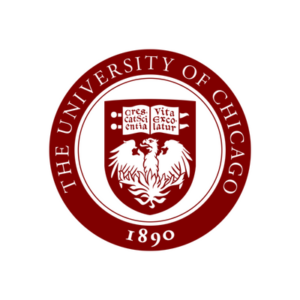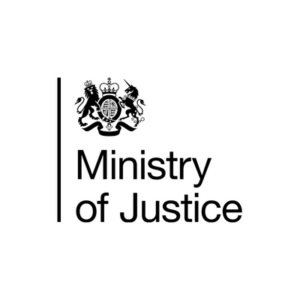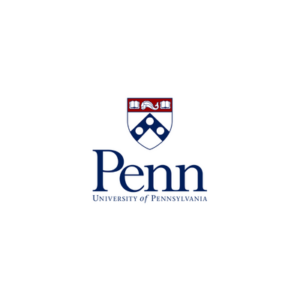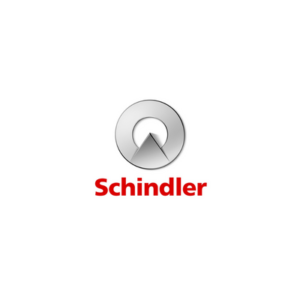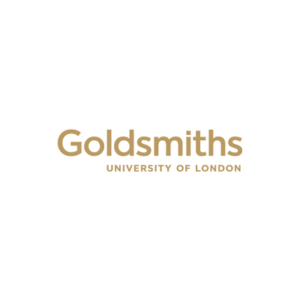 Contact Our South African partners CHC Consulting
Phone:
+27 11 443 8680
Address:
CHC Consulting, 116 Johannesburg Road, Lyndhurst, Johannesburg, 2192