Easily assess the traits that matter.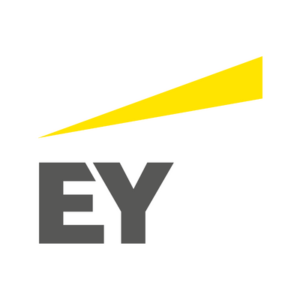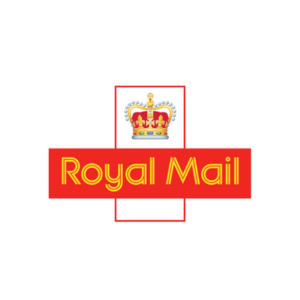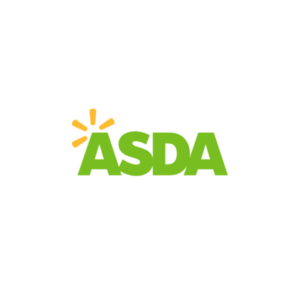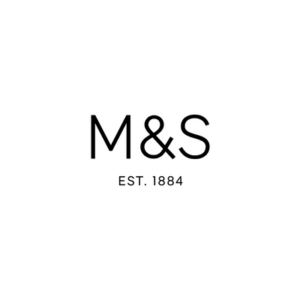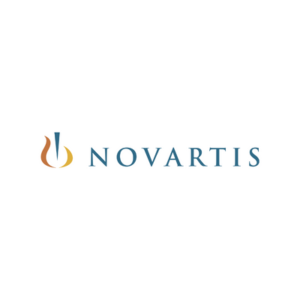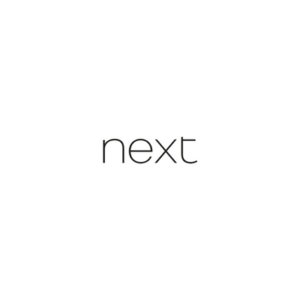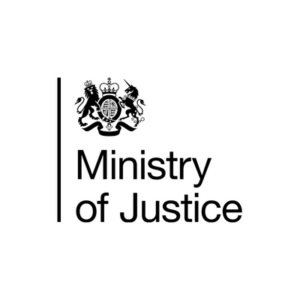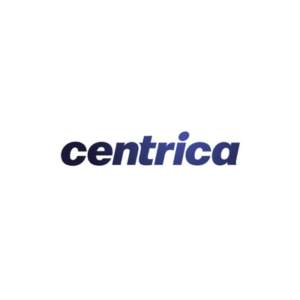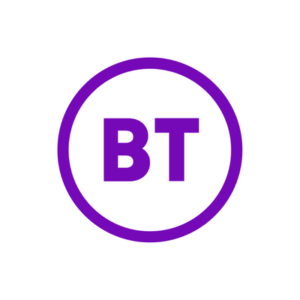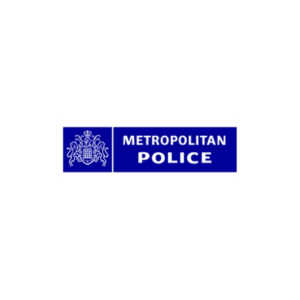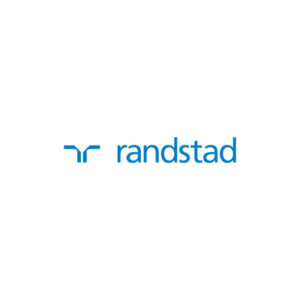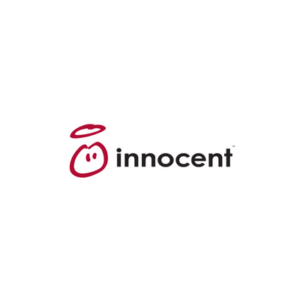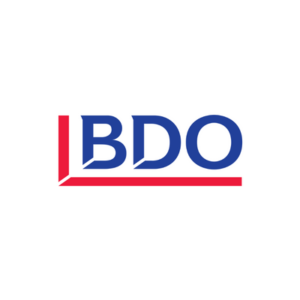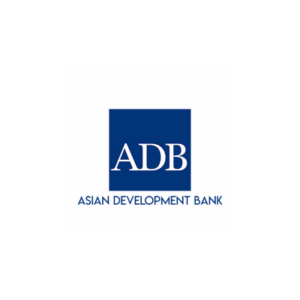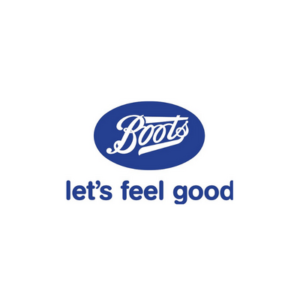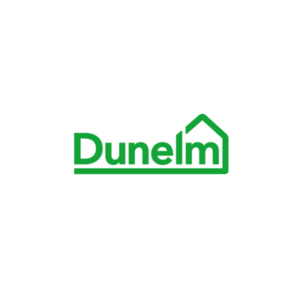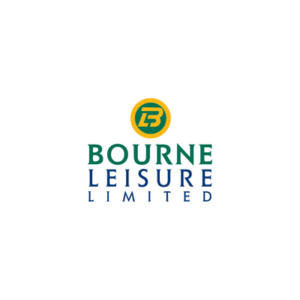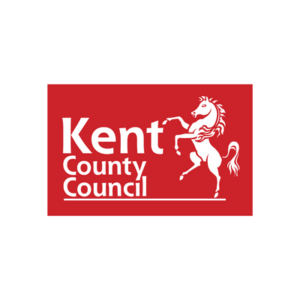 Talent assessments backed by 30 years of scientific research. Used by leading companies world-wide.
Clevry's talent assessment platform allows recruiters, managers and HR professionals to create assessment and selection campaigns for hiring and development purposes. Choose from 46 personality scales that reflect your corporate culture, or choose from a range of our off-the-shelf questionnaires focusing on scales related to success in that specific industry or role.
Everything you need for better hiring on one platform. Personality questionnaires, ability tests, situational judgement tests and more. Best-in-class candidate and user experience.
Flexible talent assessments through our intuitive platform
Manage your entire assessment journey in one place; easily create your own assessment campaigns, utilise bespoke branding, traffic-light sifting, candidate comparisons, results sharing, and tailored interview questions to aid hiring and development decisions.
Powerful insights into your people at work
Glean powerful insights into your talent's personality, ability and motivational drivers within the workplace. Gain a more well-rounded view of your future talent and their ability to perform in the role.

One single questionnaire yields a range of useful psychometric reports including personality profiles, tailored interview questions, onboarding advice and team and leadership strengths so your new recruits can hit the ground running.
Predictive hiring backed by over 30 years of research
Our talent assessments have been developed and refined through many years of extensive research and are fully accredited by the BPS, and are fully GDPR and ISO compliant.
"Our team is over the moon that we can substantiate 'gut feeling' into measurable data. The Clevry platform is working amazingly for us, and we're super excited about being able to develop it into a key hiring tool for the business."
"Having worked with Clevry for several years, we felt that they really understood our business and our culture. They had shown that they could produce flexible and adaptable solutions, which was ideal for our purpose."
The platform is easy to use, the reports are clear, and line managers and candidates like the assessments. I can recommend the Clevry platform as an assessment tool for more accurate hiring decisions."
"The insights provided by Clevry helped us achieve remarkable results and I would happily recommend them highly to other organisations!."
"Clevry's assessments have significantly added value to the recruitment process and helped to make better, data-driven hiring decisions. The platform and the reports are easy to use, and depending on your needs, you can delve into other features, such as tailoring your "personality assessments."