Powerfully predictive psychometrics. Easily assess the traits that matter.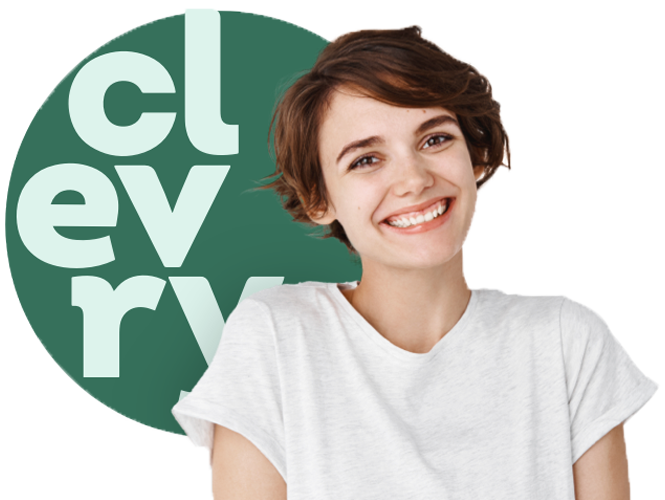 Psychometrics (aka psychometric tests or assessments) offer a fairer and more objective way of measuring a range of attributes such as cognitive ability, abstract, critical, verbal and numerical reasoning and behavioural style.
For a test to be considered 'psychometric', it must be standardised, reliable and valid. It also has to be consistent in its content, administration and scoring. This ensures the test is accurate and measures what it is supposed to, whilst omitting the influence of subjective biases.
Psychometrics in recruitment
Psychometrics are used within recruitment and development processes to help employers identify the most suitable candidates for a job, based on how well their personality and cognitive abilities match the requirements of the role.
Most psychometric testing is completed online, though some paper formats are still used as part of assessment and development centres. Many psychometrics are timed, with the exception of some personality questionnaires which can be completed across multiple sittings.
Psychometrics may be used at different stages of the recruitment process:
Benefits of psychometrics
Provides an overall evaluation of a candidate's strengths, weaknesses and behavioural style at work with the aim of identifying the best fit for a particular job
Psychometrics offer a robust and scientifically valid way of assessing your candidates that is drastically reduces subjective influence and hiring bias
Better employee retention
Using psychometrics in your recruitment process can help to reduce rates of employee turnover. Knowing more about your candidates workplace behaviours and motivational drivers will allow you to make more effective hiring decisions.
Adds equality and fairness to recruitment process
Psychometric tests are standardised and scientifically validated to ensure that all individuals are assessed the same, reducing cognitive hiring bias.