Great people make great companies
We focus on seeking Joy at Work and delivering exceptional results in everything we do. You can become part of an energetic, successful team and unique company culture with us. 
We encourage all our colleagues to achieve their peak performance, take responsibility for our joint success, look for new creative ways of working and celebrate even the smallest achievements.
 In addition to diverse career opportunities, we offer comprehensive coaching, the chance to work in a hybrid model and immediate support from supervisors. We operate internationally, and all of our employees have the opportunity to impact the development of our operations, as well as have the opportunity to become business partners through our partner program.
Human beings are at the centre of everything we do. We show compassion and support each other. We keep our word. We build trust. We are inclusive. We are fair. We keep discrimination at bay. We fail to succeed; we learn from our mistakes.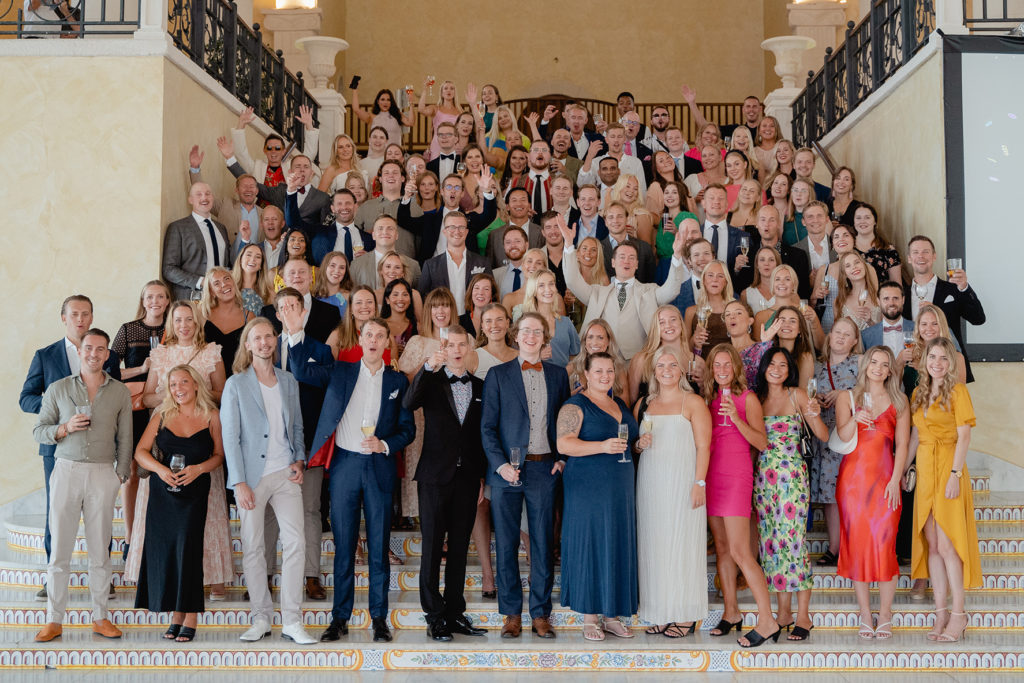 We share fun, energy and sparkle. We celebrate success. We are motivating and engaging. We are optimistic, positive, and a force for good. We are generous with our praise, appreciation and gratitude. Spreading joy is helping people to grow and giving support.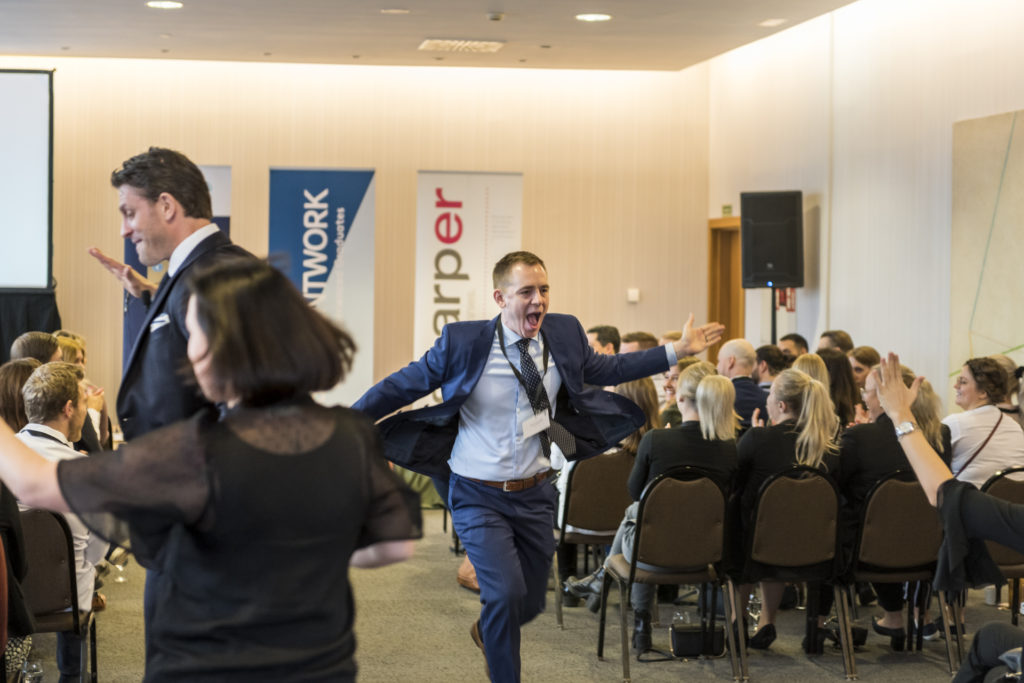 Clever is about making it easy, being curious, creative, street-smart and scientific. To rebel is to resist and defy traditional hard-skill norms and prejudices. We rise against the traditional way to recruit. We challenge conventional attitudes, and help people find joy at work.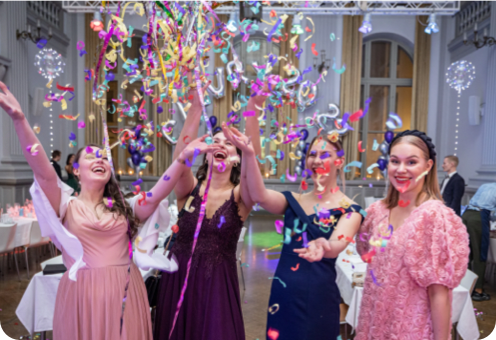 The People team has the responsibility to make sure Clevry has a high standard of onboarding, internal recruitment processes and training for managers and employees, including both soft skills and hard skills.
They support the managers, recruit our internal colleges, run internal projects, and keep the offices in order.  
The outstanding Finance team makes sure everything runs accordingly. They are responsible for payroll,billing, accounting, and overall finance related tasks.
We have a team in Finland and in Sweden, who work closely together and collaborates with all internal departments.  
Our sales department is our main contact with future and existing clients. As a salesperson you collaborate with a wide range of companies and managers within them. Their goal is to, in the best way possible, guide our clients and advice on questions regarding recruitment and assessment.
Our sales department are in charge ofestablishing and developing collaborations and making sure our services are tailored for each client.
Clevry's Recruitment team provides first-class recruitment and staffing services to our customers. The team includes several roles, such as talent sourcing and recruitment management.
This team possesses the ability to help the right people find suitable roles for them and most importantly, find joy at work. When working in recruitment, one must be motivated by a fast-paced environment, but also enjoy helping other people.
We are proud of the level of expertise this team demonstrates and it is something we do not take for granted. 
Consultant Care are the experts in taking care of our fantastic consultants, they make sure everything is in order and can answer all questions consultants may have regarding for example their agreement or legal issues.
They are also involved with some of our larger clients and support and advise other departments within the area. We would not survive without this team.  
The marketing team operates from Finland, Sweden and the UK. They are responsible for managing the company website, generating new business leads and traffic to our website in order to reach customers and candidates in the best way possible.
Marketing is also responsible for producing  content for Clevry's social media channels, blogs, website, and newsletters.  
Our Psychology Services team operates from the UK and deals with any platform technical support queries.
They manage customers and keep them happy with day to day enquires and know how to organise amazing team events and get-togethers.
They ensure our online assessments platform is running smoothly and are the guardians of data norm groups. Our assessments platform wouldn't run without them! 
Business Psychology team operates from the UK and consists of our business psychologists who work on developing psychometric assessments, delivering training sessions, providing consultancy and advising clients on how to get the most from both their assessments and recruitment processes.
They also facilitate and lead a number of sessions & training programmes including test user training, employee development programmes and leadership or organisational change programmes. 
The Customer Success team operates out of both the UK and the Nordics.
They keep our current customers happy and ensure they are successful in using our online assessments platform.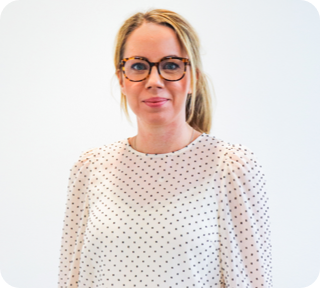 "Digital has become the new normal. Everyone has been so welcoming and encouraged me to ask about everything possible, which may otherwise be experienced as a threshold when you are new and sitting at home.
Clevry is a fantastic, fun company, with great energy."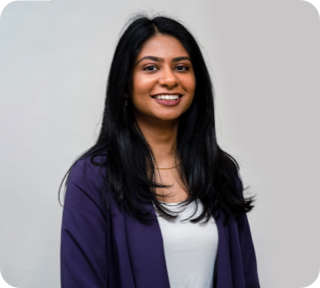 "I like the camaraderie, the knowing everyone in your workplace and the feeling that there isn't a lot of bureaucracy or red tape between all the levels or employees.
We get all the benefits of working in small teams closely, and there's a fun office vibe. But we have the support of a bigger company behind us, which is great."
Are you the next Clever Rebel?
Check out our open vacancies and discover your next career step with us.