While it can sometimes be difficult to measure the tangible benefits of implementingany new software, HR teams are increasingly being required to justify their investments and have a good idea of an expected ROI.
Our clients across a variety of sectors and regions, however, have found that the inclusion ofpsychometric soft skills assessments have had a significant positive impact. But how can psychometrics deliver a positive ROI?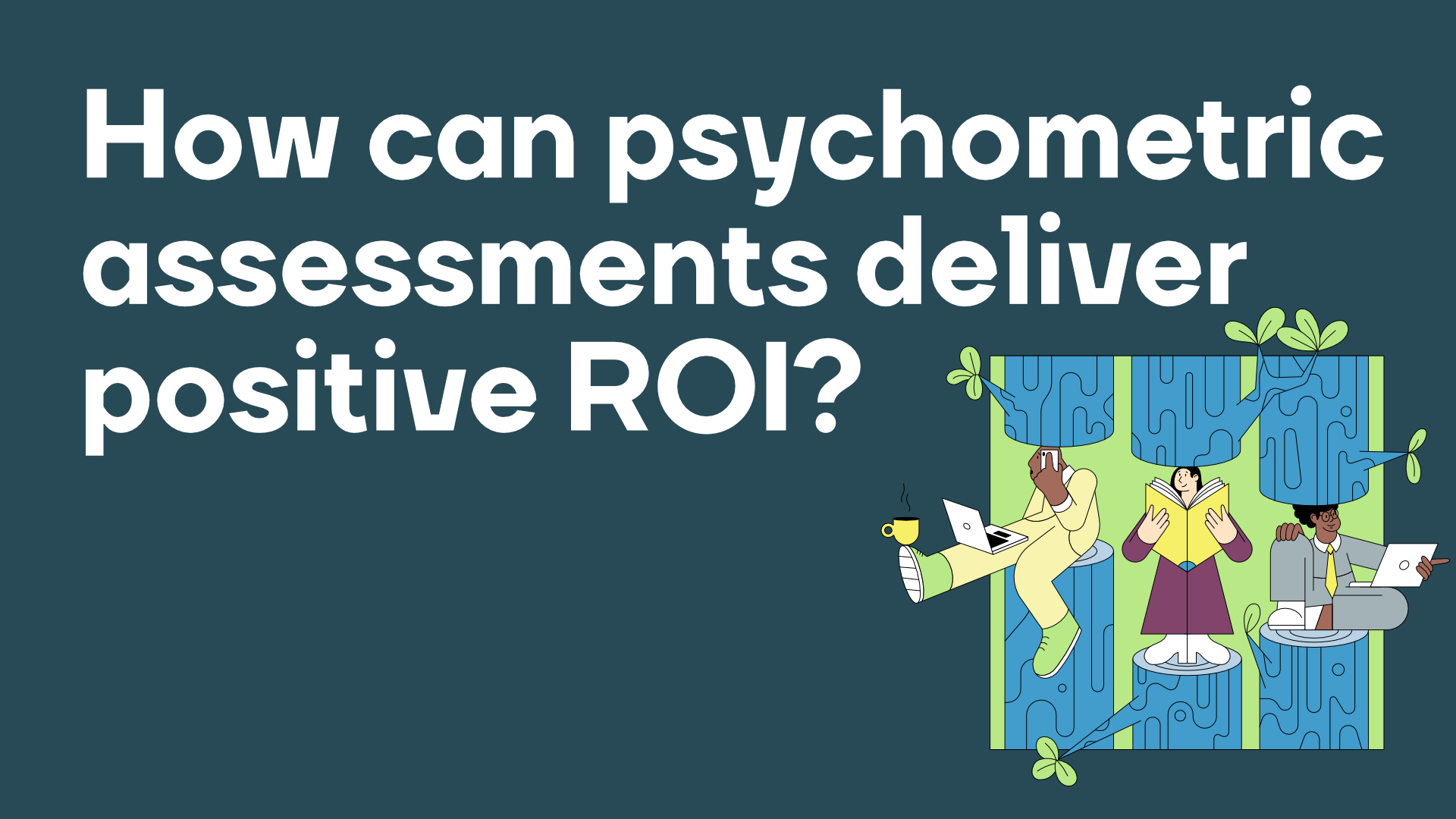 Below are some of the results, taken from our case studies:
50% reduction in number of Assessment Centres needed
Reduced end-to-end recruitment time by 84%
60% reduction in workload associated with recruitment, saving 30k annually
30% increase in successful hires
Double the amount of successful interviews
Staff attrition reduced from 43% to 9%
Recruitment agencies having a much deeper understanding of candidates strengths and weaknesses
Recruitment agencies better able to 'sell' their candidates to clients
50% reduction in recruiter workload
Personality questionnaires allow us toto learn about an individual's personality, preferences and behavioursat work, meaning you can ensurecandidates are an excellent fit for specific roles as well as a wider fit to your workplace environment. The benefitsof implementing assessmentsmeans any new employees will likely be happier and healthier in their new roles.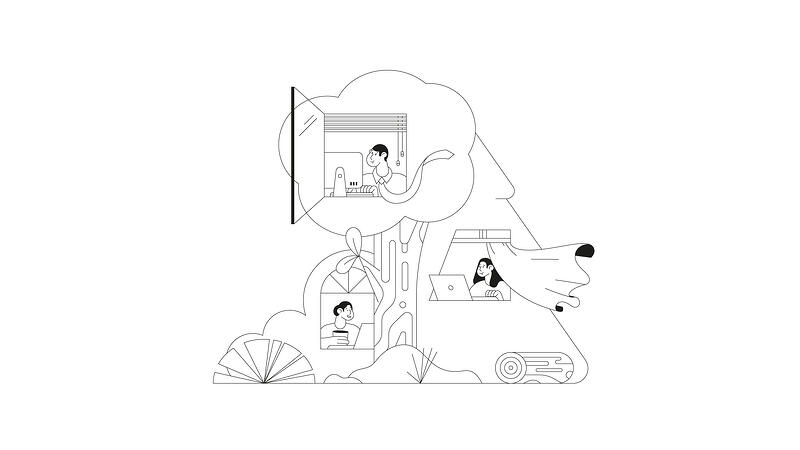 But how does this translate into ROI?
REDUCED STAFF TURNOVER
Choosing the people who are the best fit for your company generally means they will stay longer with you (vs poor fit candidates).
Psychometric assessments ensure you hire candidates with a good culture and role fit. If new hires are brought into the company whose preferences, behaviours and personality are not well suited, they may feel as if they are constantly the odd one out.
While on paper it may be their dream job, employees who feel out of place will be demotivated and perceive their job as more difficult. They will quickly become stressed, have higher absenteeism (likely due to stress) and will burn out much more rapidly.It is therefore not only in your interest, but also the candidate's to pursue recruitment methods, such as psychometrics, whichensure candidates don't end up in a position to which they are poorly suited. You can also use psychometric tests for on-boarding and development to continue to keep employees engaged and feeling valued.
This reduced risk of selection error results in reduced attrition. This translates into huge savings in replacement costs, measured by thereduction in the number of replacement hiresxaveragecost of replacing an employee.
Try our Employee turnover calculator to get a sense of what employee turnover is costing your organisation.
REDUCED RECRUITMENT COSTS
A more streamlined recruitment process can be easily achieved by implementing psychometrics.
For a higher ROI, the earlier in the process candidates can complete psychometric tests the better. If sifting can be based on psychometrics from the offset, it means that fewer candidates will have to be put through expensive assessment centres and a time consuming interview process.
For example, if a candidate completes a cognitive ability test and scores well below the minimum requirement for a position which involves work with numbers, then it shows this candidate is not suitable for the position. If psychometric tests were used early on in the process then this candidate would have been sifted out early on. If the tests hadn't been administered until later, the candidate would have still been sifted out but not until they had gone through another cost inducing element of the process, using up valuable time and resources.
Similarly if candidates complete a situational judgement test during which they are presented with workplace scenarios relevant for the position they are applying for, they may realise that they would not be well suited for the position and self-sift out of the process rather than performing well consistently and pulling out last minute.
Our online assessments can also speed up the recruitment process in other areas such as using reports to providestrategic interview questions to ask candidatesor matching profiles to 'what good looks like'.
ROI in this case will be a result of savings in time, cost and energy needed in the recruitment process. Our intuitive assessments and insightful reports mean recruiters can work more efficiently, and as a result only the highest calibre of people pass through to the later expensive and time consuming stages of the process.
INCREASED PERFORMANCE
If employees are a good fit and feel comfortable in their position, they will enjoy their job more, be happier, more motivated and work more productively. This will mean doing more in less time and getting through projects in a more expedient manner, perhaps saving you from having to hire another new employee.
In this case your ROI would be measured in terms of saved time, saved additional wages, as well as a higher output of work and the associated benefits this would accrue for your company.
As you can see, there are many tangible and monetary benefits of including psychometric testing in your repertoire of recruitment and development tools. If you're still unsure about what they can do for your company, contact us and we're happy to help you out.