Personality questionnaires are becoming increasingly common in the hiring process to help you create a more well-rounded and deeper understanding of a candidate.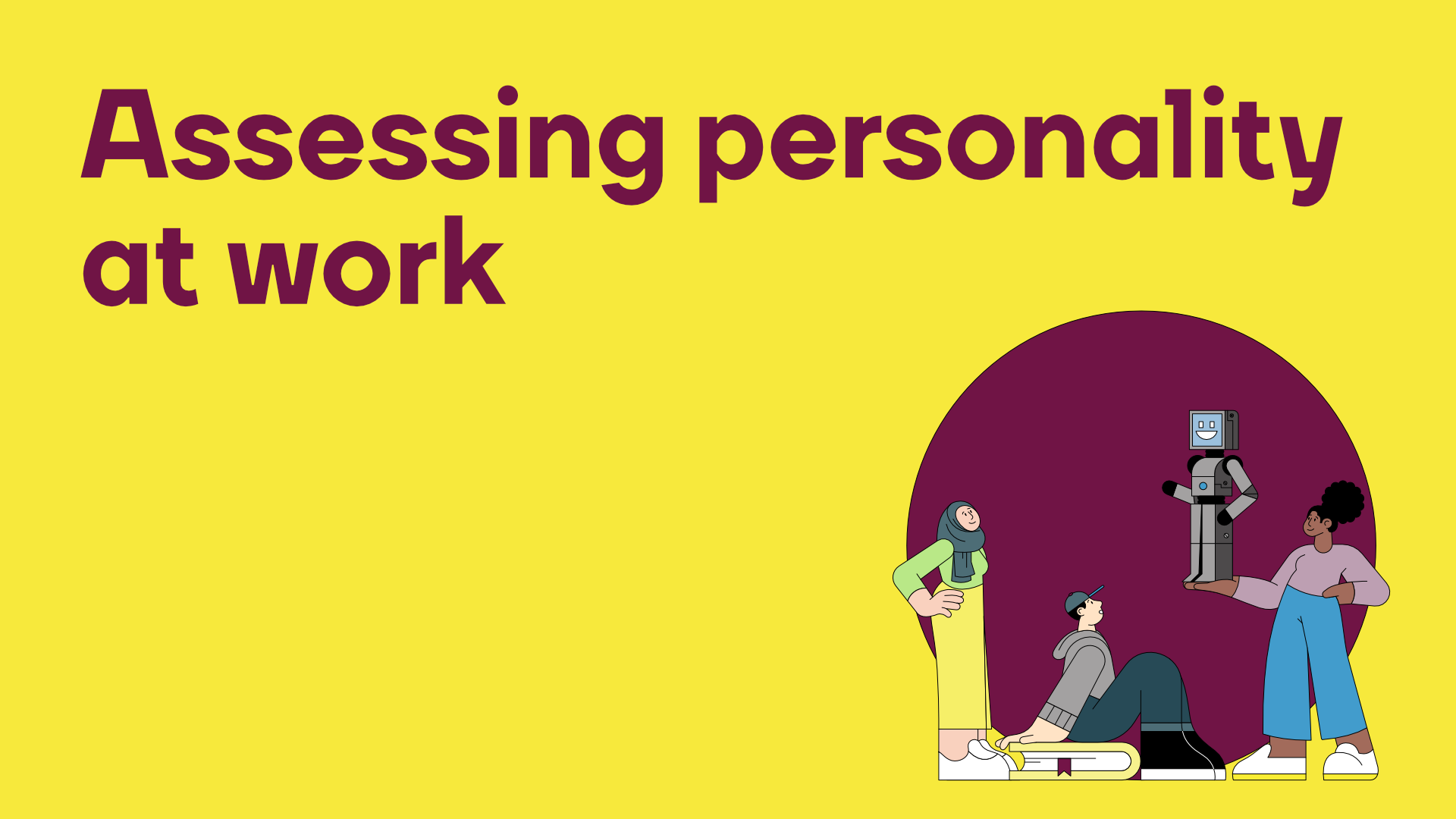 What is a personality questionnaire?
A personality questionnaireis often used by employers during the early stages of recruitment to identify a candidate with the traits best suited for a role and to explore their behavioural preferences at work.
Candidates are typically presented with a series of statements relating to behaviour and motivations in the workplace and asked to rate the extent to which they agree or disagree with the statements e.g. strongly agree/strongly disagree. The results are then compared to a norm group of candidates who have taken the questionnaire, to understand how a candidate has performed in relation to a general average.
The type of test you use is likely to depend on the role you are recruiting for. We have developed two off-the-shelf personality questionnaires:
Core: 21 scale questionnaire offering insight into typical preferences and tendencies important in the workplace.
Enhanced: 30 scale questionnaire which builds on the Core, giving a deeper understanding of different elements of personality.
Why do we assess
personality
?


Gain a deeper understanding of a candidate
By using these type of soft skillsassessments, an employer can discover how well an individual would fit into a team/organisation and their work preferences. This can help select the best talent based on the competencies of the job.
Generates useful reports for interview questions
Completing a personality questionnaire can highlight behaviours and tendencies to uncover during an interview. Our interviewer report helps generate strategic interview questions to ask candidates that will help you explore their personality with more accuracy and depth.
View the output from our personality questionnaires by downloading sample reports below.
Helps streamline the onboarding process
Onboarding can be time-consuming and expensive, so selecting the right talent in the initial recruitment phase can help make the process much simpler and quicker. With our onboarding report, you can understand how a candidate fits into your organisation and receive guidance on an employee's strengths and motivations to help them excel in the role.
Our scales of personality
A personality scale is a dual-ended trait that considers an element of personality, with each scale having a low and high end.
For example: On the low end of the listening scale an individuallikes to be the one doing the talking, whilst on the high end an individual prefers to take time to listen to people.
Candidates are asked to rate themselves on their preference for adopting this trait. You can build your own questionnaire using the 46 scales in ourpersonality scale library, choosing the traits that matter most to you.
Interested in learning more about our assessments? Get in touch, our experts are happy to help.