Onboarding new hires well can play a huge role in helping to retain your new employees long term. When it comes to new hires, onboarding is in many ways, the only chance you'll get to make a good, long-lasting impression on your new hires.
Having an onboarding programme that's both informative and engaging can be the difference between a new hire feeling loved and wanting to excel in their new role, and them feeling despondent, disengaged and unintegrated into the company culture.
At Clevry we know how essential a good onboarding process can be to the long term success of your recruitment. By taking the time to ensure the following steps are taken, your organisation can set itself apart from the rest: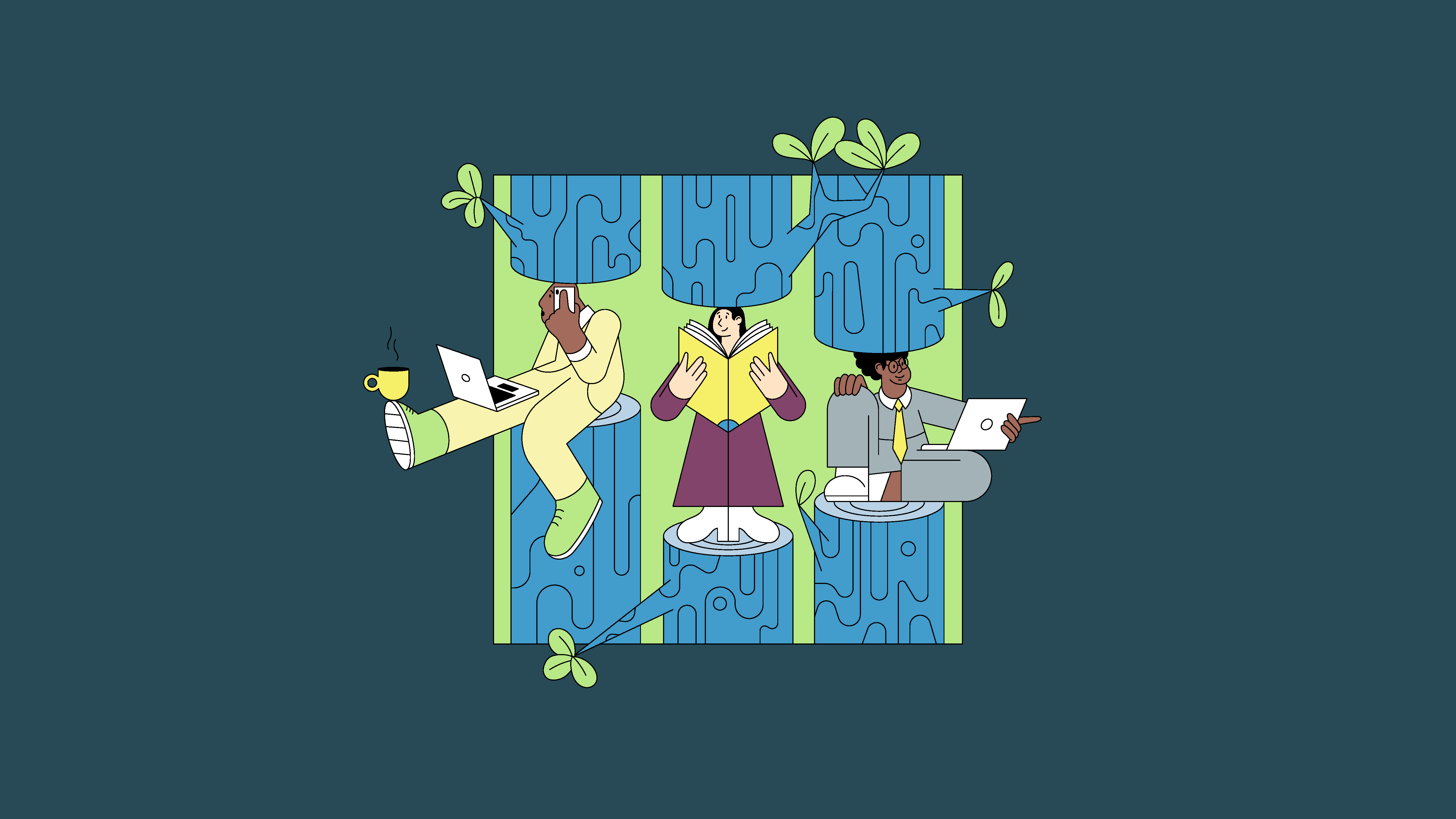 Written Plan
To avoid any confusion about what is expected of them; provide new employees with a plan outlining their project objectives, responsibilities, company strategy etc. View this as an opportunity to clarify with the person exactly what it is they will be doing and ask them if they have any concerns or areas they are particularly enthusiastic about.
Paperwork
Ensure that you have all of the administrative papers ready for their arrival so that they can get these completed and out of the way.
One to One
Ensure that the new employee's line manager sets aside an appropriate amount of time to get to know the person as close to their first day as possible.
This meeting should be an open conversation with building rapport as its chief aim. Topics covered should include; what is expected of the new employee, their feedback from the recruitment process as well as answering any questions. Make sure to book in another informal meeting in the near future to review how they are getting on.
Workstation
Arriving to a well prepared workstation immediately cultivates the feeling that your new hire is part of the team. In the least make sure it is stocked with necessary equipment/stationary and that computer/email accounts are ready to go.
Adding a handwritten welcome note from a line manager or CEO and printed business cards can improve first impression ratings by over 30%.
Colleagues
It's important that the people who will be working with the new employee introduce themselves. A group lunch on the person's first day is a good way for people to get to know each other.
Furthermore, 56% of new employees report to want a mentor or buddy when they start. Assigning one of their colleagues to check in with the new employee regularly and be their 'go to' for advice can really help them reach full proficiency faster than if they were tackling projects alone.
Feedback
It's essential to gain feedback from the new hire, their colleagues and line manager (as well as direct reports if applicable) at several stages of the onboarding process. Ideally after 3 months, 6 months and 1 year.
These opportunities should be used to address any concerns that any party may have, as well as praise any accomplishments. Allocating specific time to discussing their personal development will make the new hire feel more valued and supported.
Company Culture
Providing the new employee with useful company information including dress code, holiday policies and company benefits will avoid any uncertainty.
More importantly, take the time to find out how each new hire works best. Understanding their preferred working styles and accommodating these as much as possible will secure a seamless entry into your organisation.
Our soft skills assessments platform can provide detailed onboarding reports that provide managers with tailored information on each new recruit, advising the user on how to maximise their potential and how they canbe encouraged to deploy their key strengths in their new role.